1. Hasami (Scissors) (2023) | Dir. Toyoko Matsuo Saindon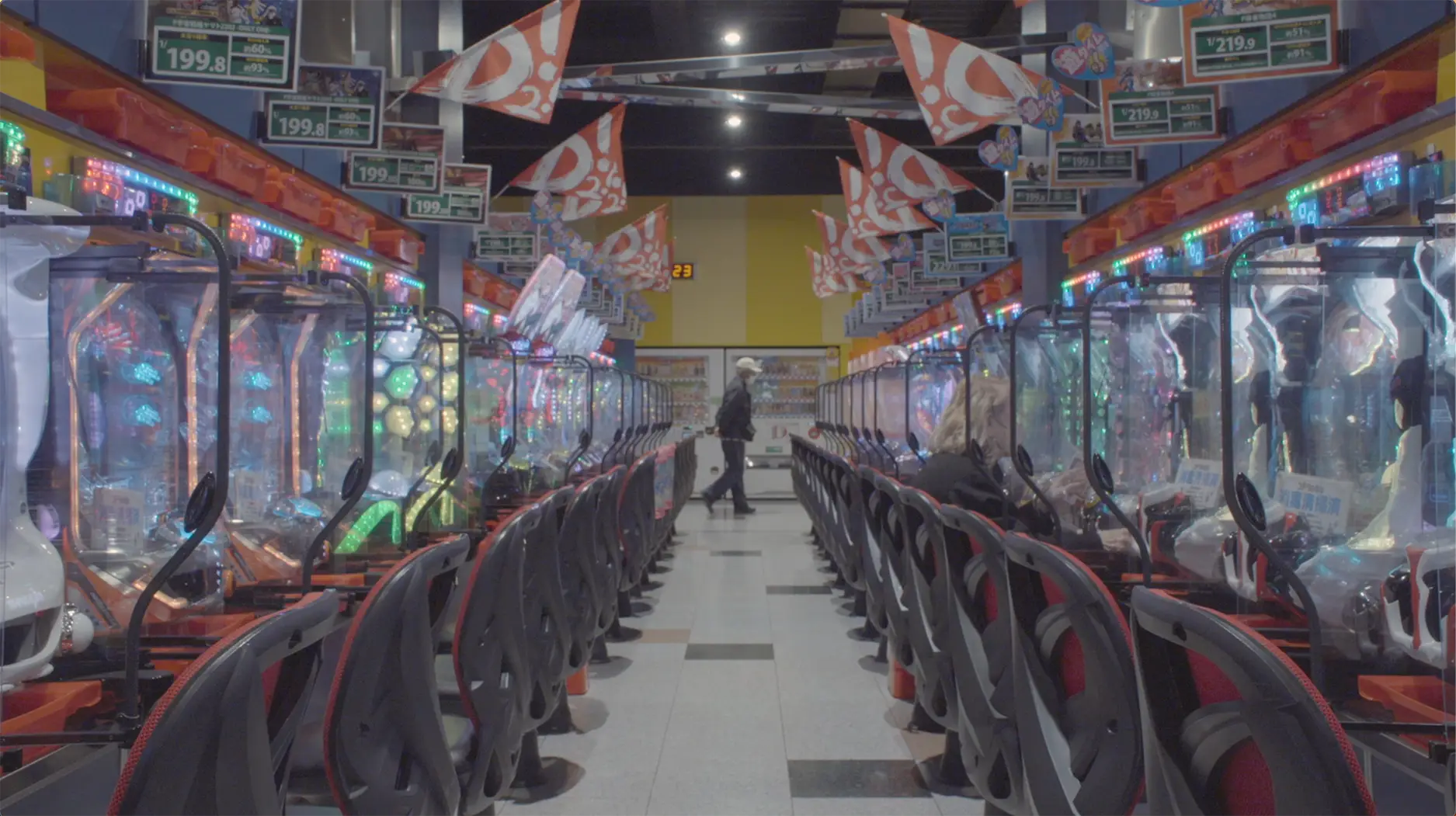 This experimental documentary short follows the filmmaker's Japanese mother, Eiko, as she attempts to find a final resting place for the ashes of her younger sister who refused to be buried in their family plot in Hasami. Through a tapestry of dreamlike reenactments of memories and dreams, Hasami (Scissors) is the filmmaker's attempt to understand Eiko as a person outside of her role as a mother and to aid in her journey to heal from an abusive childhood.
WATCH HASAMI (SCISSORS) ON VIMEO
About the Filmmaker: Toyoko Saindon (they/them) is a non-binary photo and video artist based in Japan, California & Arizona. They were born in Ureshino, a small town in southern Japan, and raised all over the US. Toyoko recently graduated with an MFA in Social Documentation from the University of California, Santa Cruz. Their work focuses on visualization of oral histories, the Asian-American diaspora, and marginalized or underrepresented communities in Japan.
---
2. Tender Exchange (2022) | Dir. Melissa Perez Winder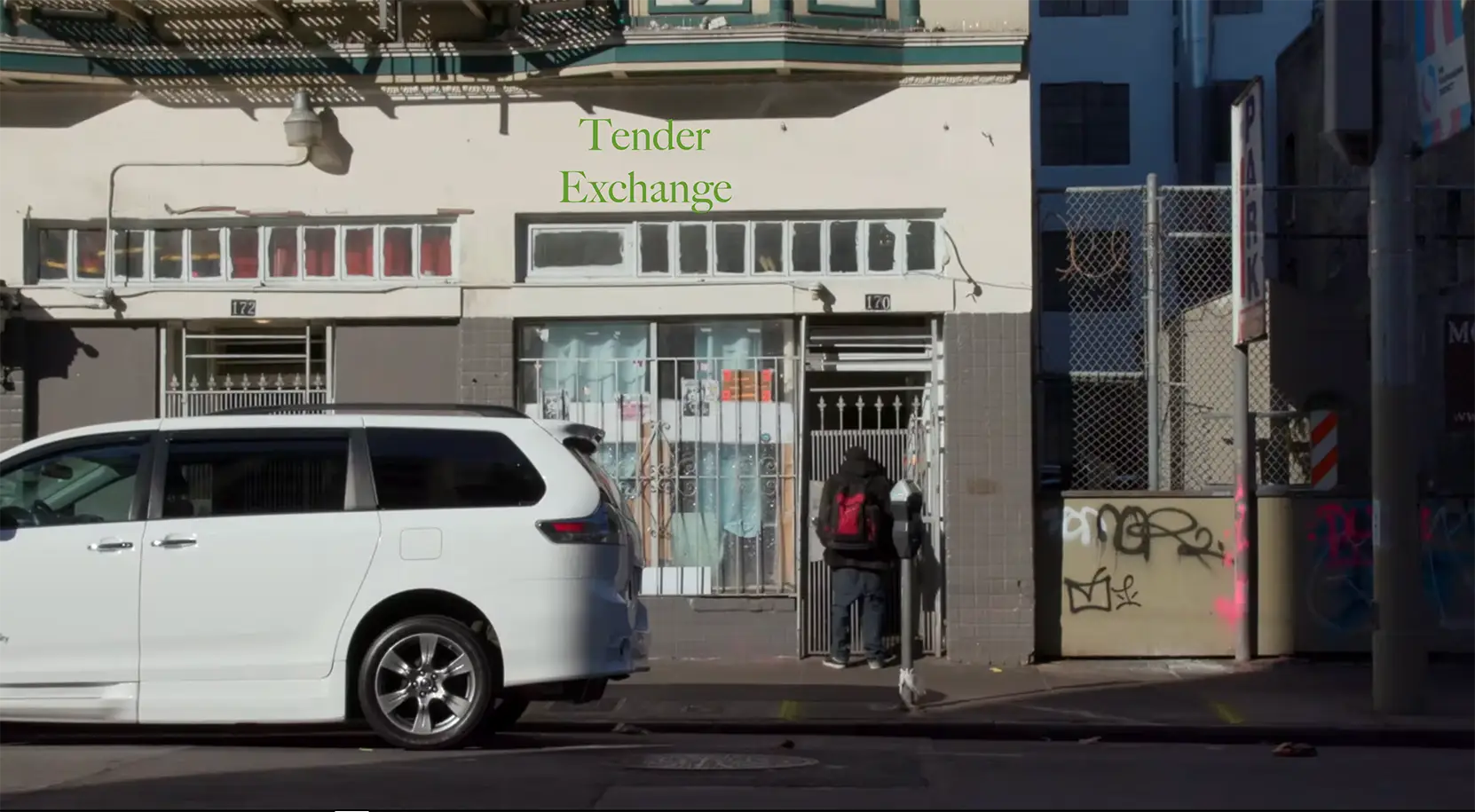 Tender Exchange is a short observational documentary that takes viewers inside a needle exchange in the Tenderloin District of San Francisco, a city grappling with how to address a crisis of drug overdose fatalities. Run entirely by drug users, the exchange aims to fight stigma while offering clean and safe services.
WATCH TENDER EXCHANGE ON VIMEO
About the Filmmaker: Melissa Perez Winder is a Peruvian-American journalist and documentary filmmaker who recently graduated from the University of California, Berkeley Graduate School of Journalism.
---
3. home. (2023) | Dir. Anniyah Rawlins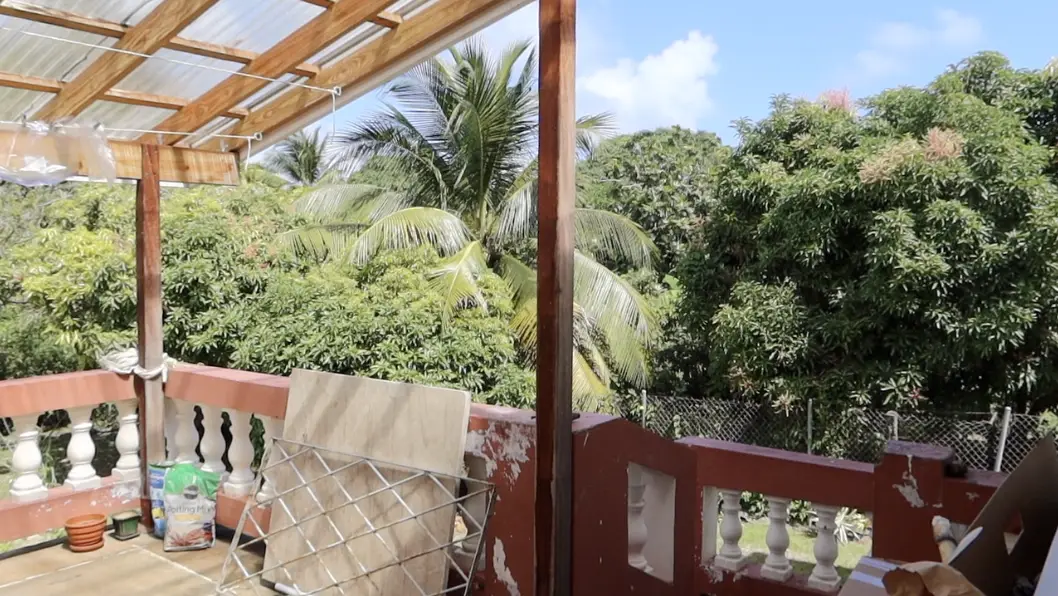 home. is an experimental documentary focused on the domestic as an area of creativity, via the filmmaker's grandparents in Grenada.
About the Filmmaker: Anniyah Rawlins is a recent graduate of Amherst College, with a degree in Film & Media Studies and Anthropology. She uses film as a tool to explore and expound on the stories and culture of herself and others.
---
4. Bicycle Island (A donde nos lleva) (2023) | Dir. Mitra Ghaffari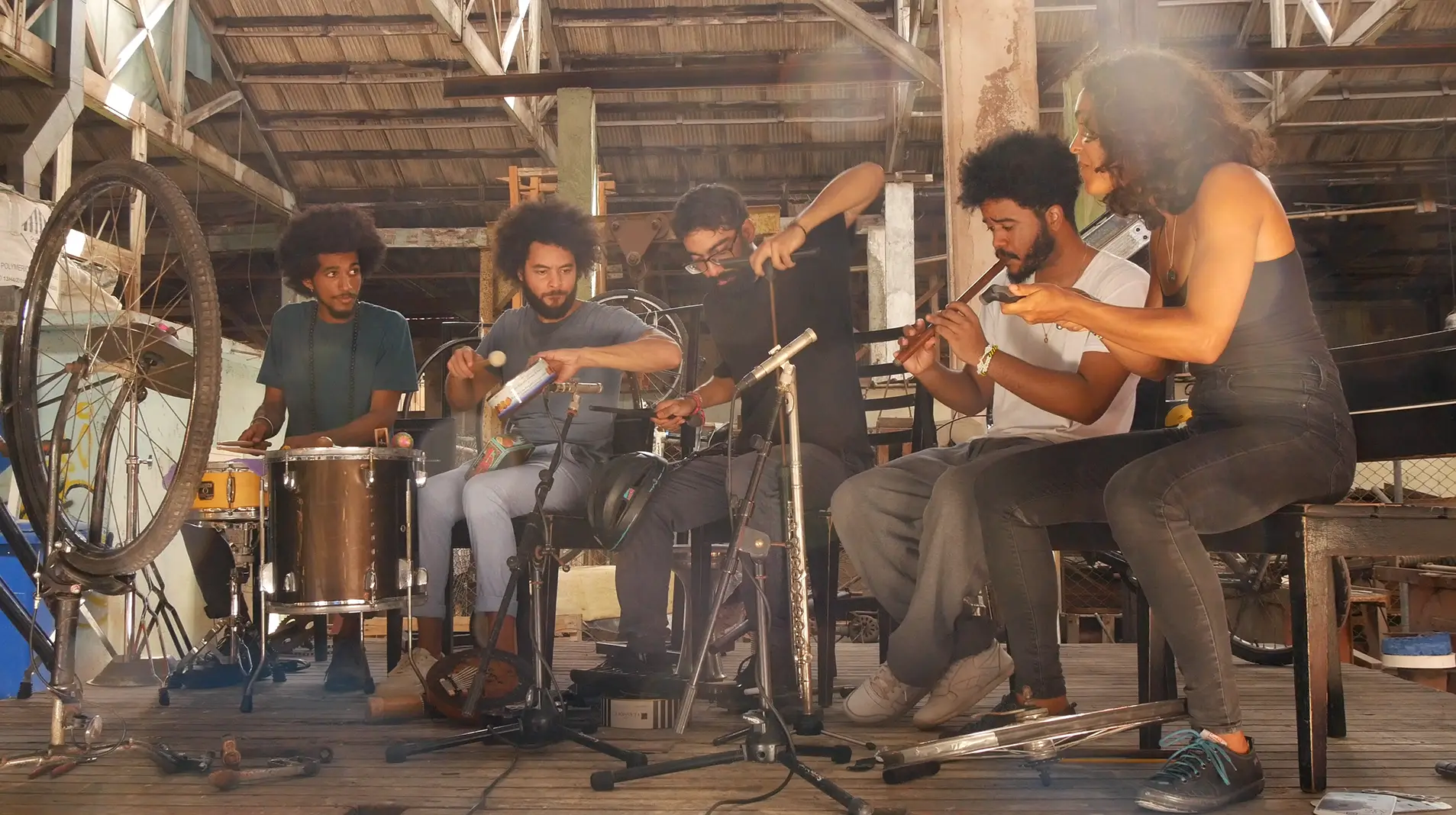 A contemporary mosaic of Havana explores the bicycle as a reclaimed mobility tool and critical resource for the future of the island.
WATCH BICYCLE ISLAND (A DONDE NOS LLEVA) ON YOUTUBE
About the Filmmaker: Mitra Elena Ghaffari is a beginning filmmaker, community arts facilitator, and bike guide based out of Havana, Cuba. She received an MFA in Social Documentation at University of California, Santa Cruz in June 2023. Her career trajectory grounds documentary production in community engagement and empowerment, innovative collaboration methods, and social reform advocacy.
---
5. Soon Come Back (2023) | Dir. Nande Walters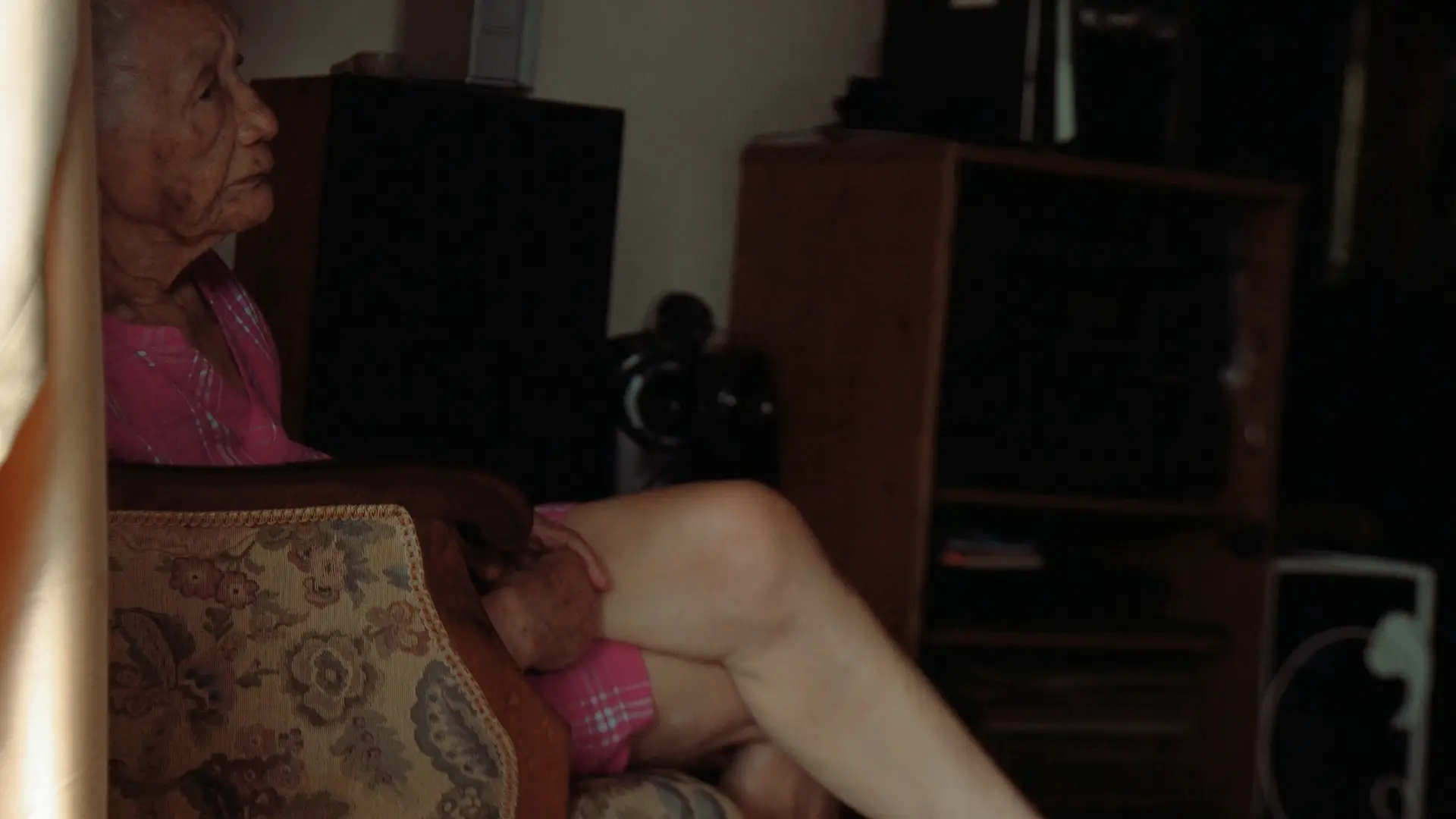 Soon Come Back is a poetic documentary about migration's effect on the filmmaker's family's relationships to "home" in Jamaica and the US, and her feelings of alienation being a child of the diaspora.
About the Filmmaker: Nande Walters is a filmmaker and artist from Fort Lauderdale, FL. She is a Film/Video graduate from Pratt Institute and is based in Brooklyn, NY. She's interested in personal documentaries, experimental filmmaking, and researching Black/POC, Womxn, and LGBTQ+ artists and filmmakers. Nande is pursuing a Masters in Library Science with a specialization in archives.
---
6. Holding Space (2020) | Dir. Ifeyinwa Arinze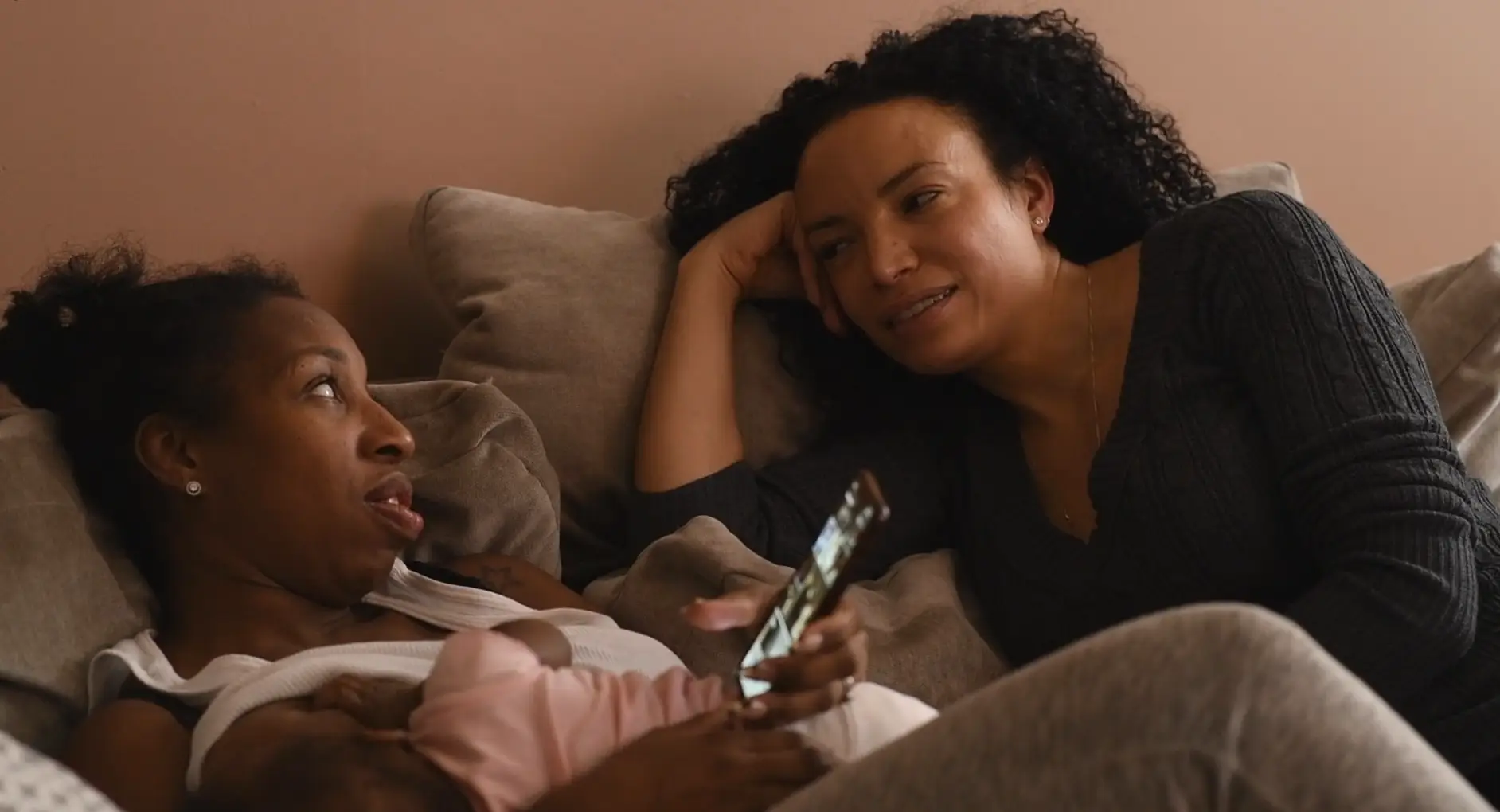 In Brooklyn, New York, a doula supports three women as they grapple with their current and future transition into motherhood.
About the Filmmaker: Ifeyinwa Arinze is a neuroscientist-turned-filmmaker from Nigeria currently based in New York City. Her work prioritizes intimate portrayals of Black women and girls that are grounded in generosity and care. Ifeyinwa has received support from institutions such as BAFTA, NYFA, Video Consortium and NYWIFT. Her short films have screened at the Film at Lincoln Center with the New York African Film Festival, as well as Aspen ShortFest, Palm Springs, BlackStar, Bushwick and the TIDE Film Festival. She is currently a thesis MFA candidate in the Graduate Film program at NYU Tisch School of the Arts.