A LETTER TO THE COMMUNITY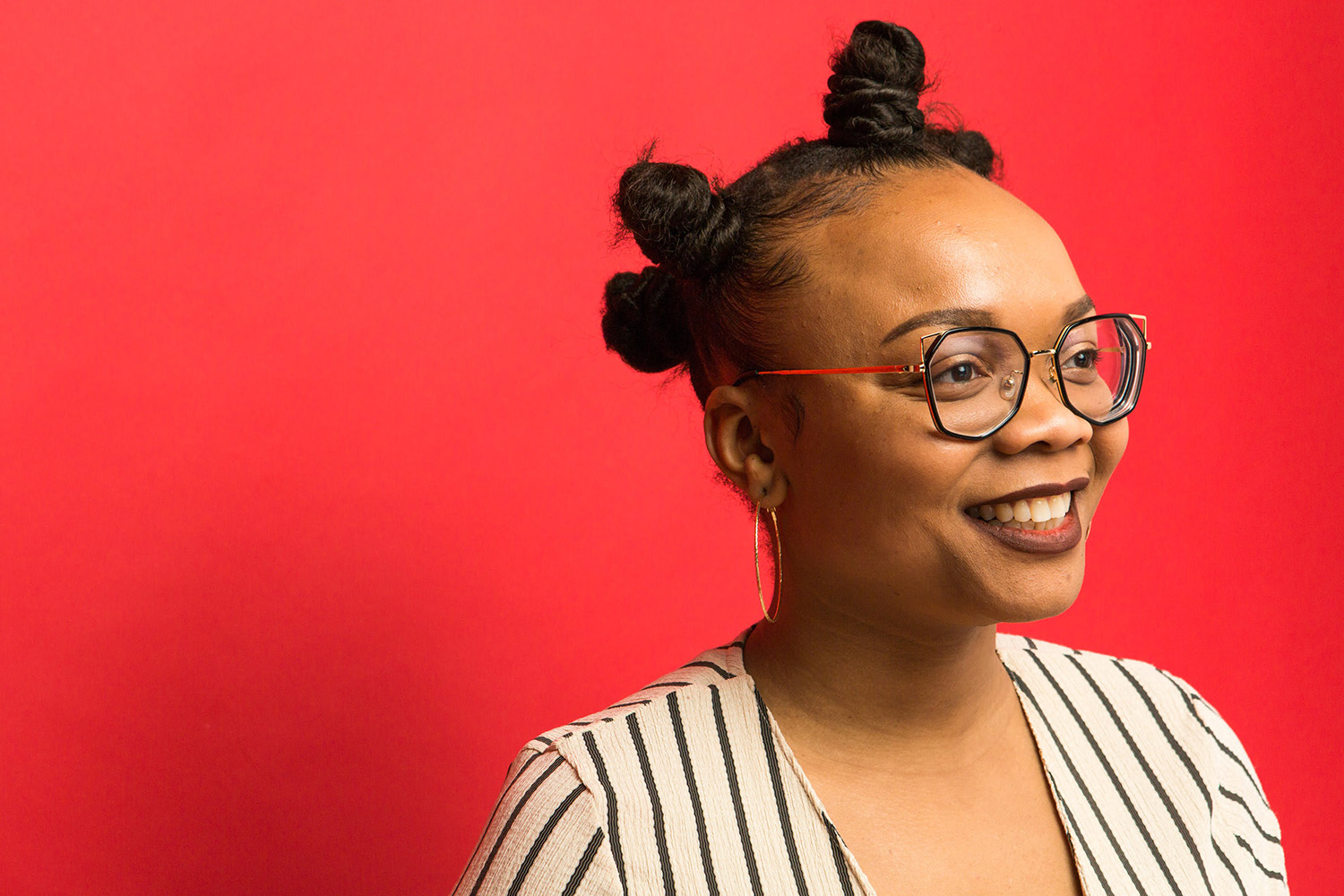 Dear Mafiosxs,
My name is Daquisha Jones-Sol and I am very excited to join Brown Girls Doc Mafia as your new Development Manager! I am a Black woman from the Midwest who moved to Philadelphia 6 years ago. Culturally, this means that I will be serving spaghetti at any fish fry I host. I am a new mother to a beautiful baby boy and the wife, sibling, and friend to many amazing people all over the world. I am the co-creator of the hilarious webseries Bad Ally, a comedy that explores accountability and intimacy through the lens of friendship. I also organize a local Black Women in Nonprofit networking group. I love to read speculative fiction by Black authors, talk about fashion, food and Beyonce, and hyperfocus for weeks at a time on anything that interests me. This means that I know a lot of random things — and this is my asking for you to feel free to teach me more!
Professionally, I am committed to honoring the stories of marginalized folk, working with them to get what they need, so they can get to work. I aim to minimize distractions and generate hope. I invite investors to use their resources to deepen their community ties. I ask for money.
My goal as BGDM's Development Manager is to center your work and experiences. I want to learn about what you are doing and support you as best I can. I also want you to work with me and to proudly exclaim that what we are doing has immense value.
Thanks for reading!
P.S. Let's chat! Shoot me an email. What comes to your mind when you hear the word fundraising?