1. SLINGSHOT HIP HOP (2008) | DIR. JACQUELINE REEM SALLOUM
"The voice of a new generation rocks and rhymes as Palestinian rappers form alternative voices of resistance within the Israeli-Palestinian struggle." (IMDb)
This film is a classic. I watched it when I was a teenager learning about Arab cinema. It's a pretty hypnotizing film and encompasses the power of art amidst occupation. It is a testament to Palestinian youth and a film that feels it never ends.
Watch the film on Vimeo.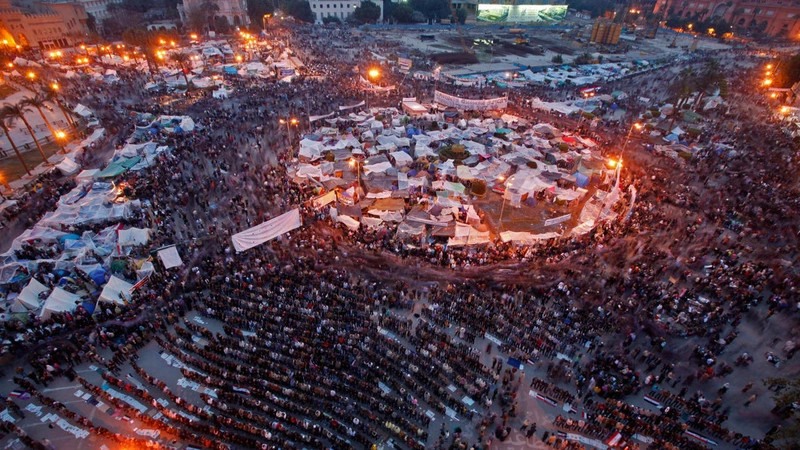 2. THE SQUARE (2013) | DIR. JEHANE NOUJAIM



"A group of Egyptian revolutionaries battle leaders and regimes, risking their lives to build a new society of conscience." (IMDb)
This film captured a historic moment in Arab history, giving the viewer, most importantly the Arab viewer a breeze of hope. Regardless of what came out of the Arab Spring and the Egyptian Revolution, it made us feel proud.
Watch the film on Netflix.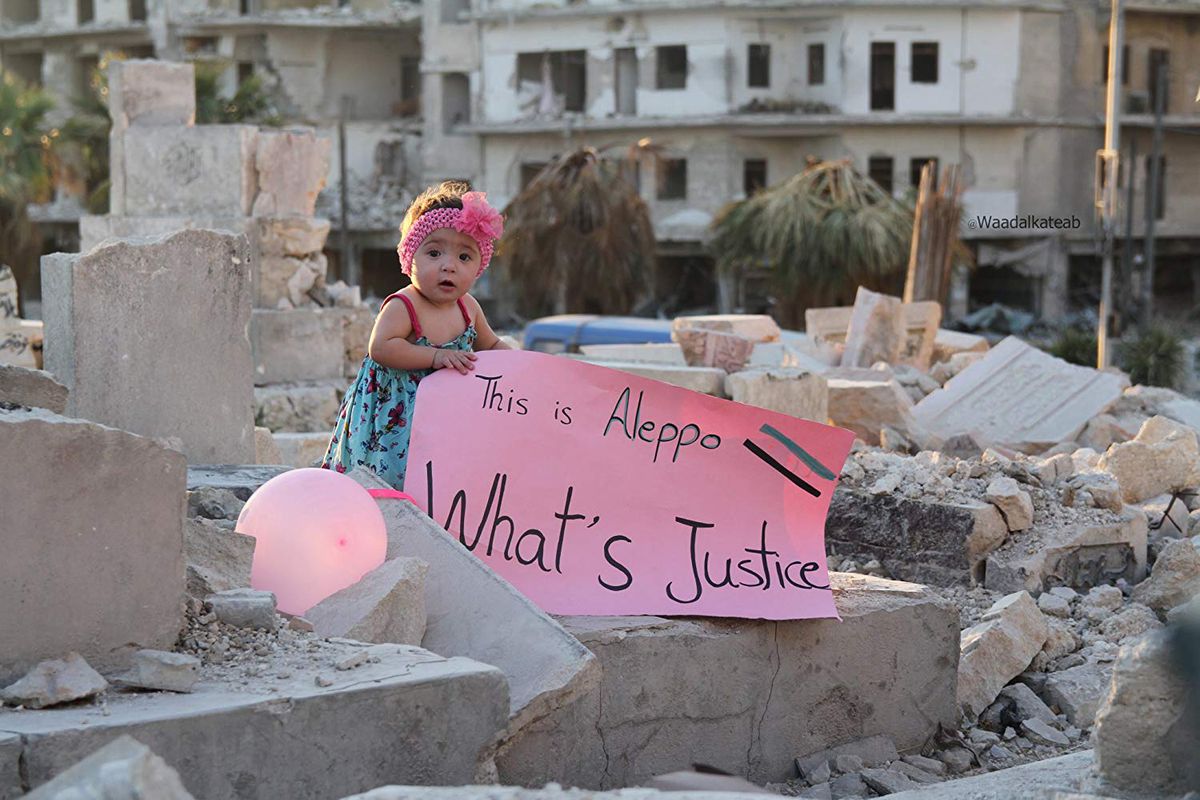 3. FOR SAMA (2019) | DIR. WAAD AL-KATEAB
"An intimate and epic journey into the female experience of war." (IMDb)
A harrowing personal journey, it is a difficult film to watch, but one that gives so much justice to the immense pain and suffering felt in Syria over this last decade.
Watch the film on Frontline PBS, Netflix, Amazon Prime and more.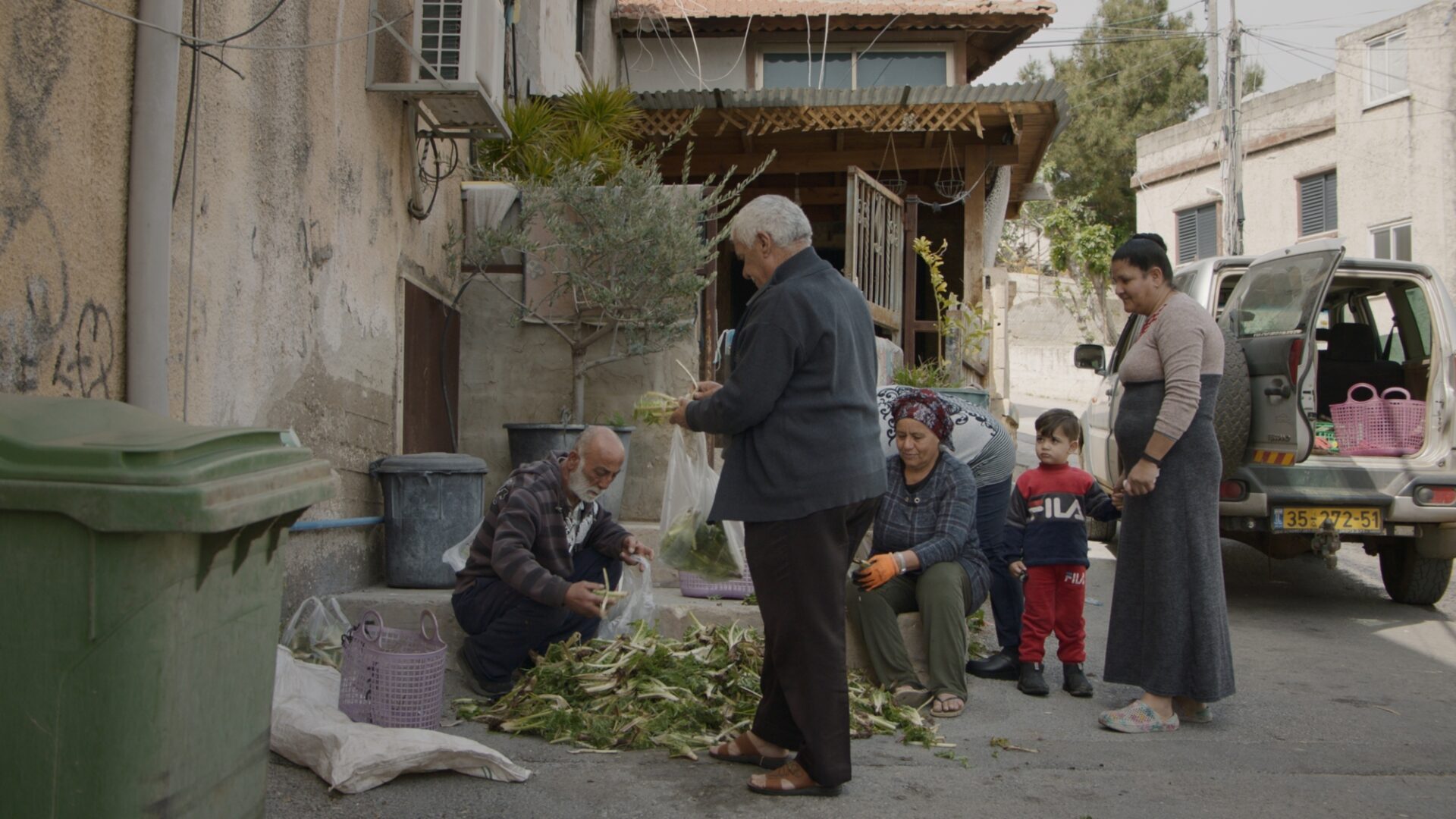 4. FORAGERS (2022) | DIR. JUMANA MANNA
"Elderly Palestinians are caught between their right to forage their own land and the harsh restrictions imposed by their occupiers on the basis of preservation." (IMDb)
Looking at the historic struggle of the Palestinian way of life through the microcosm of a battle over wild herbs, the film's central premise becomes an interesting and engaging metaphor for the Palestinian cause. It's a piece of art and it's rare to see cinema from the region treating its subject matter with such poise, beauty and aesthetic.
Learn more about the film on Manna's website.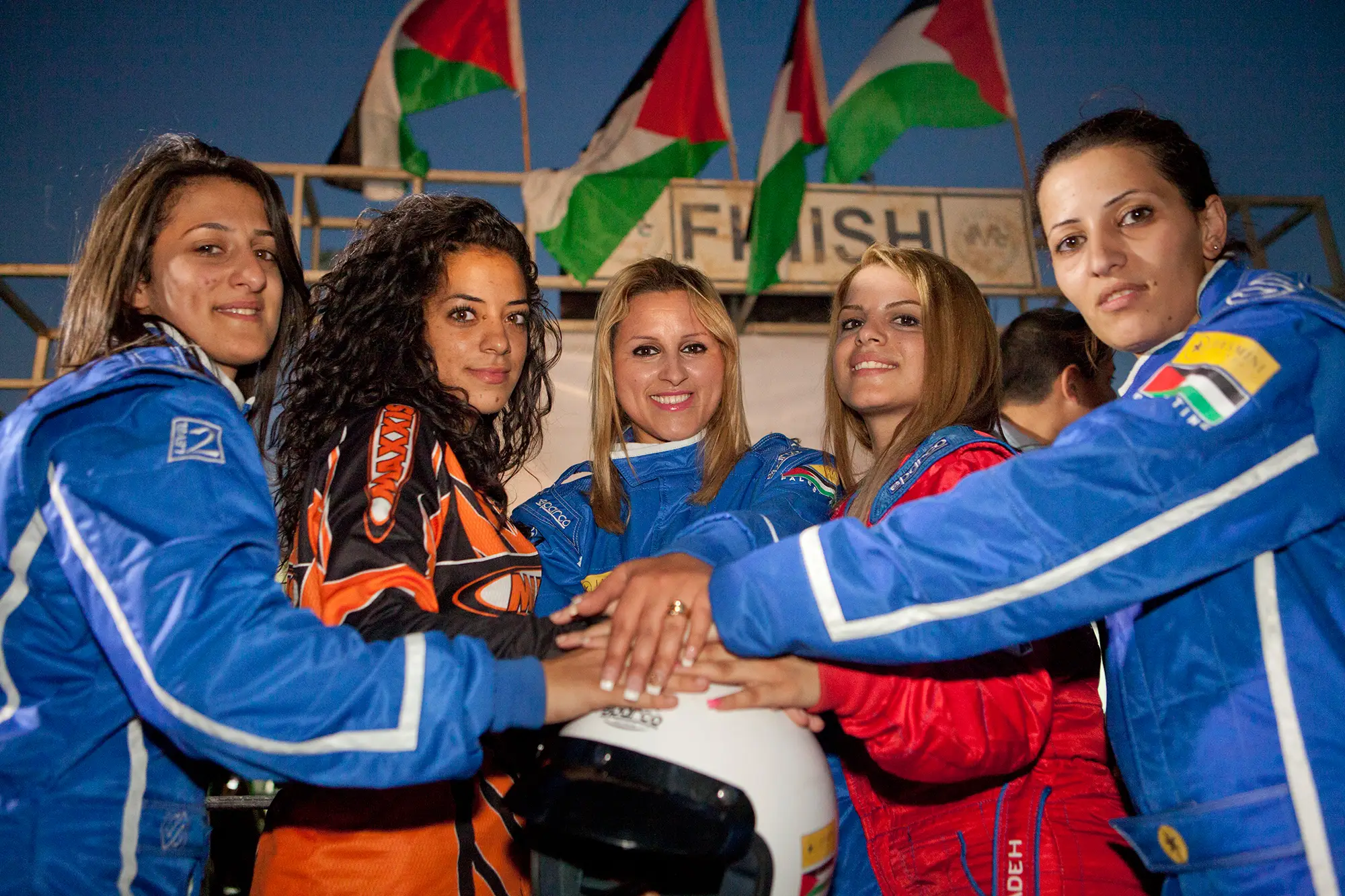 5. SPEED SISTERS (2015) | DIR. AMBER FARES
"The Speed Sisters are the first all-women race car driving team in the Middle East. They're bold. They're fearless. And they're tearing up tracks all over Palestine." (IMDb)
An often high-energy and female-centric film, it stands out because it breaks with a lot of the traditions within the sphere of Arab documentary. It tells a story against a backdrop of systemic Israeli and patriarchal oppression, and shows you the strength of Arab women in the region.