A LETTER TO THE COMMUNITY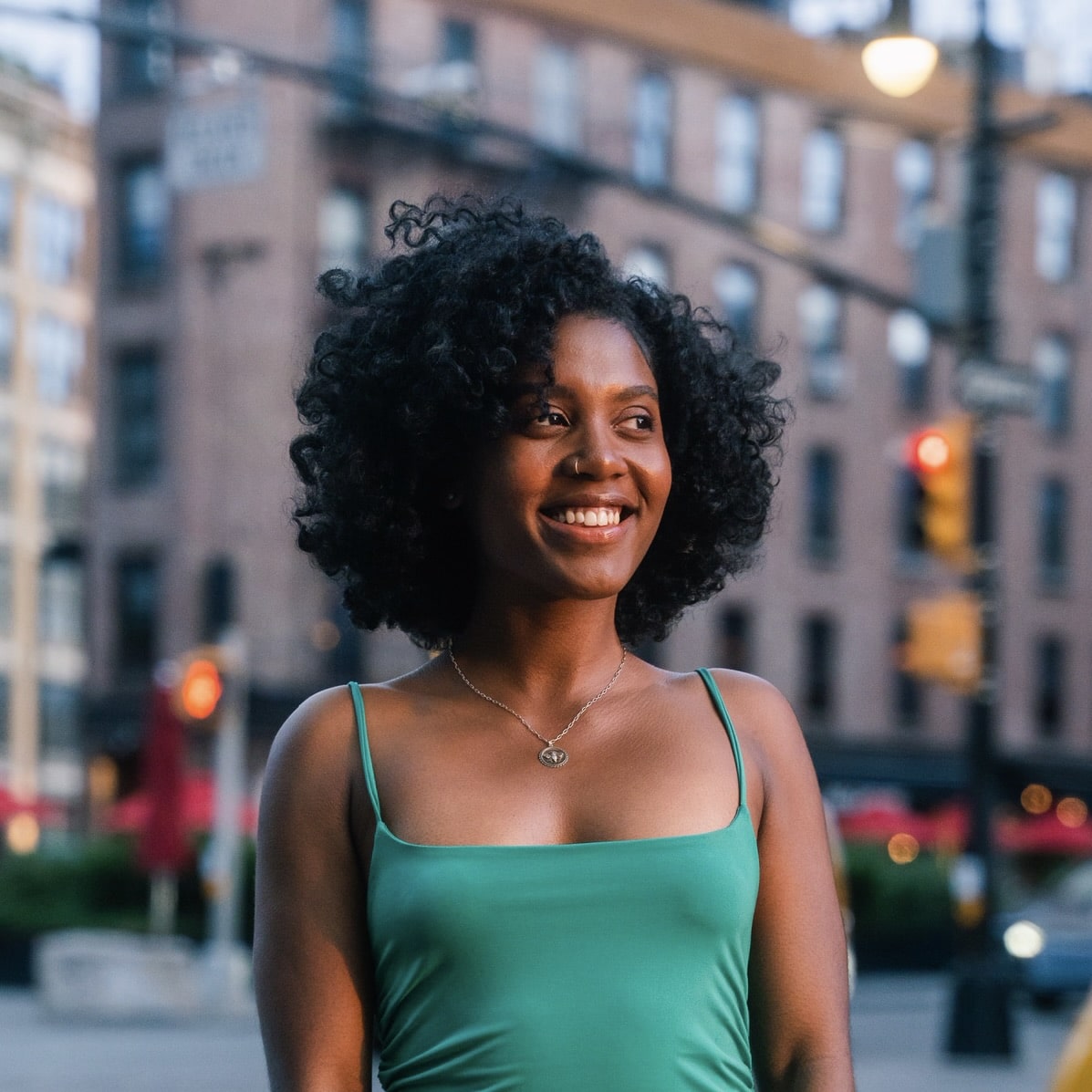 Hello Mafiosxs!
It is with a full and grateful heart that I write this letter to you all. My name is Chandler Phillips (she/they) and I am BGDM's Community Programs Manager! There is a bit of pause every time I say this, as it feels like a culmination of worlds have finally found one another.
I come from peaches and mangoes; born and raised in Georgia, roots in Trinidad. I have been honored to witness the love, creativity, joy, and wisdom of Black people throughout my life. Along the way, the arts found me and I began to organize for women of color artists. I later became the Manager of Impact and Engagement at Sundance Institute. While the work was important, there was a call for me to better understand how to support and work with communities of color in a way that holistically cares for their being.
I went back to school to earn my Masters in Social Work. This time affirmed and deepened my practice in co-creating spaces of healing, love and imagination that center the intersectional experience of Black, Indigenous, people of color. It is now at Brown Girls Doc Mafia that I have the immense honor to combine these two loves — storytelling and social work. So, you can understand why I am beyond excited to be here with you all!
My intention entering into this role is that you feel seen and cared for. That looks different for each person, so please, let me know what it means for you to be supported in this work (chandler@browngirlsdocmafia.org). I am so very excited to get to know you.
Okay and so that you trust I am a full human and not just a BGDM team member, a few things:
I love to play! Outside or inside; spades or tag; doesn't matter, sign me up for some embodied joy
My mom is my best friend
I'm perpetually starting a book club
Tea + dessert are my happy place
I'm an ecotherapist (let's talk about nature and healing!)
with warmth,
chandler