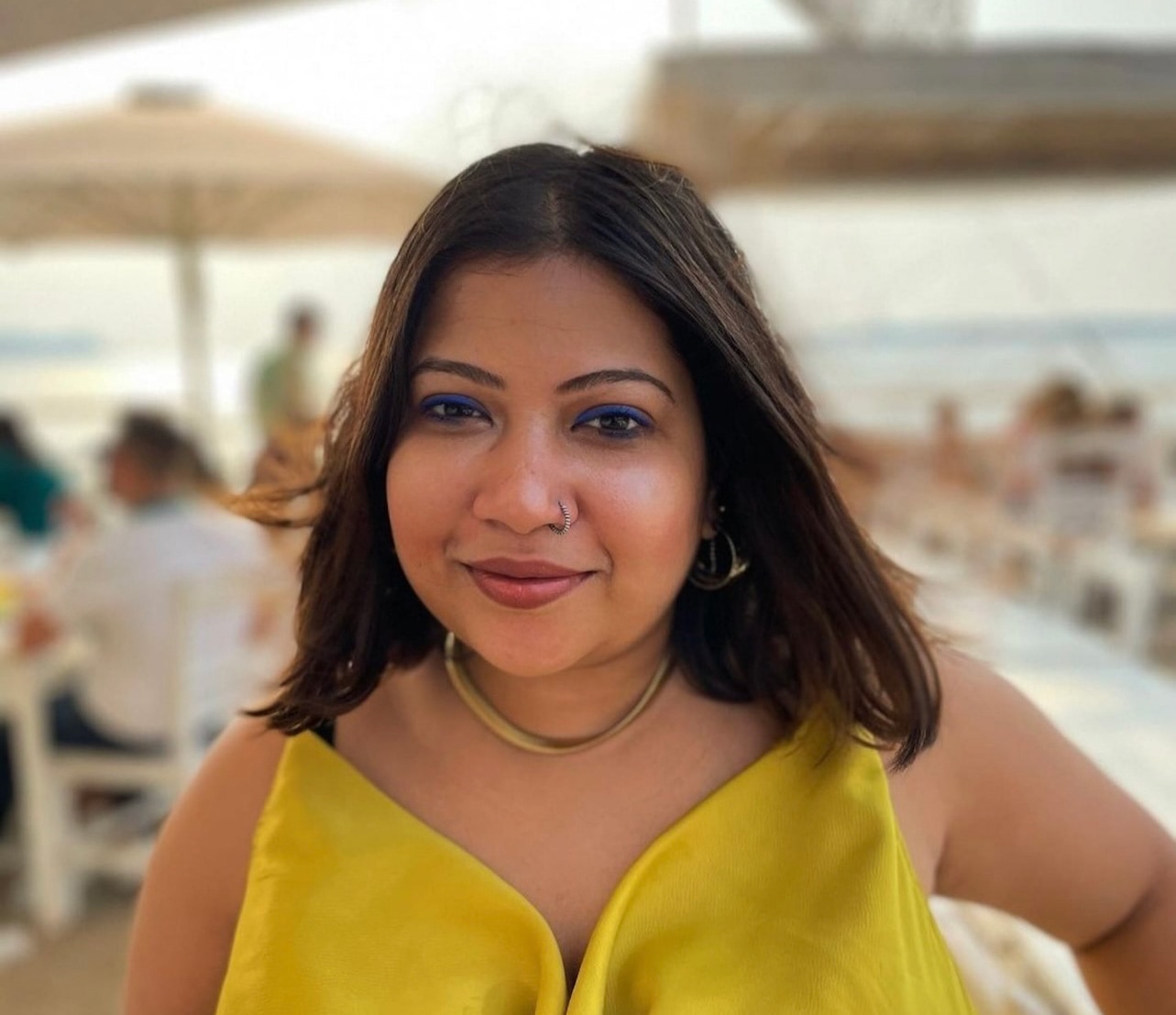 Brown Girls Doc Mafia is more than a group of creative collaborators or professionals to network with. For many of us, BGDM is a second home, and our fellow members are sisters/siblings all on a journey together. In June, we unfortunately lost one of our dearest sisters.
Sriyanka Ray was a mix of sunshine and sass. She was bright, beautiful, full of life and joy. She cared about her community, she loved to laugh, deep conversation, and late nights with new and old friends. She enveloped you with her eyes, humor, and passion. She was incredibly creative, smart, and leaves a legacy of impactful work.
Personally, it was an honor to be her friend, her sister in arms. There's so much we didn't get to do together but I'm grateful for the wonderful times we had on the streets of Brooklyn, or on a Main Street in a small town at a film festival. Her glowing presence still moves through the soul of BGDM and we know her contributions to our community, as well as her film families at BricTV and Bichitra Collective will continue to reverberate for years to come.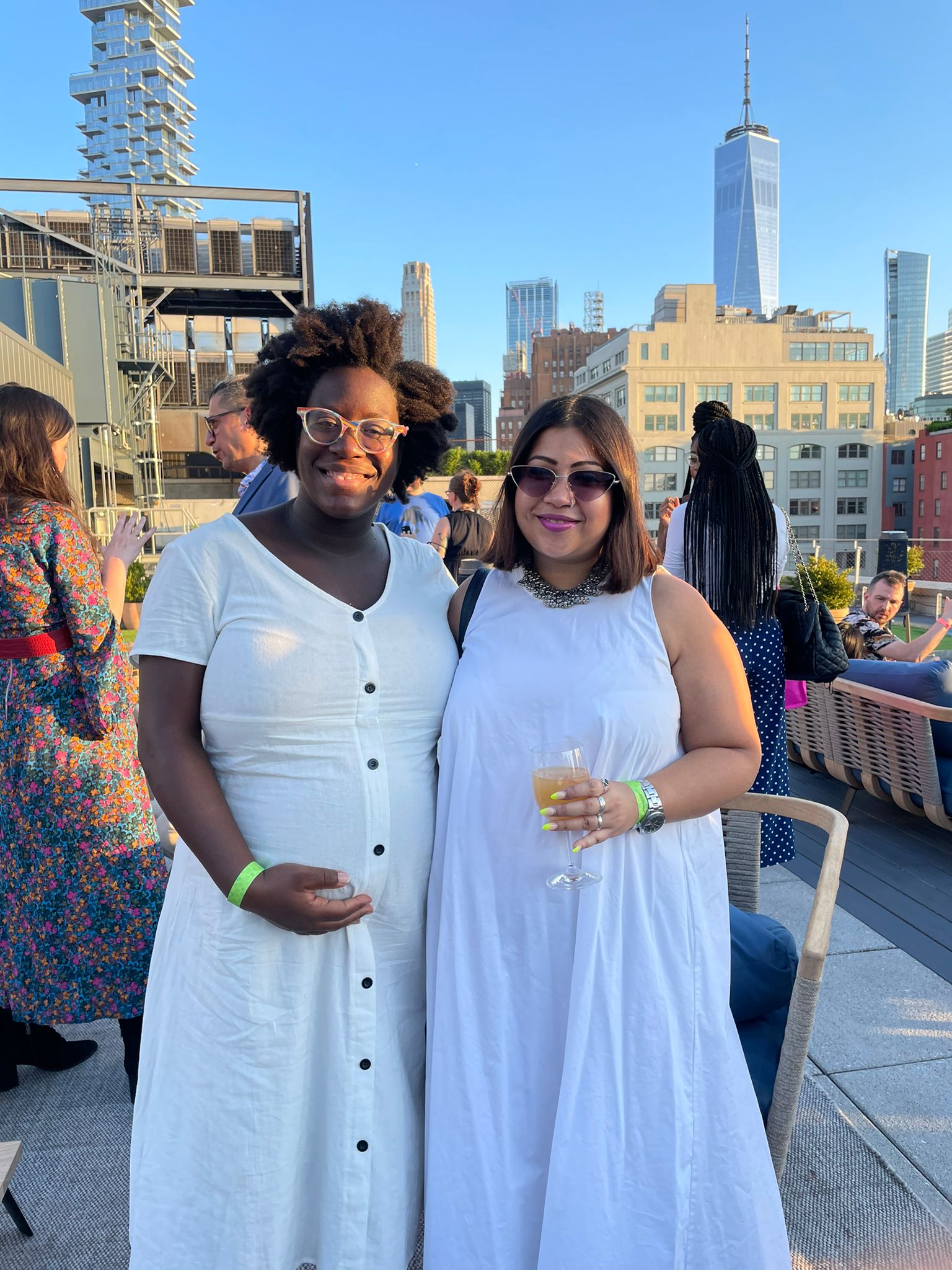 To commemorate her memory and commitment to women filmmakers in India, BGDM and Bichitra will co-sponsor one 2024 Bichitra Film Fellow in her name. Please keep an eye on their site for more information forthcoming. For those in New York City, please join her BricTV colleagues in honoring Sriyanka at a live event tonight at 6:00-9:00pm in Brooklyn.
Until then, we invite you to read more about Sriyanka from some BGDM members who loved her:
---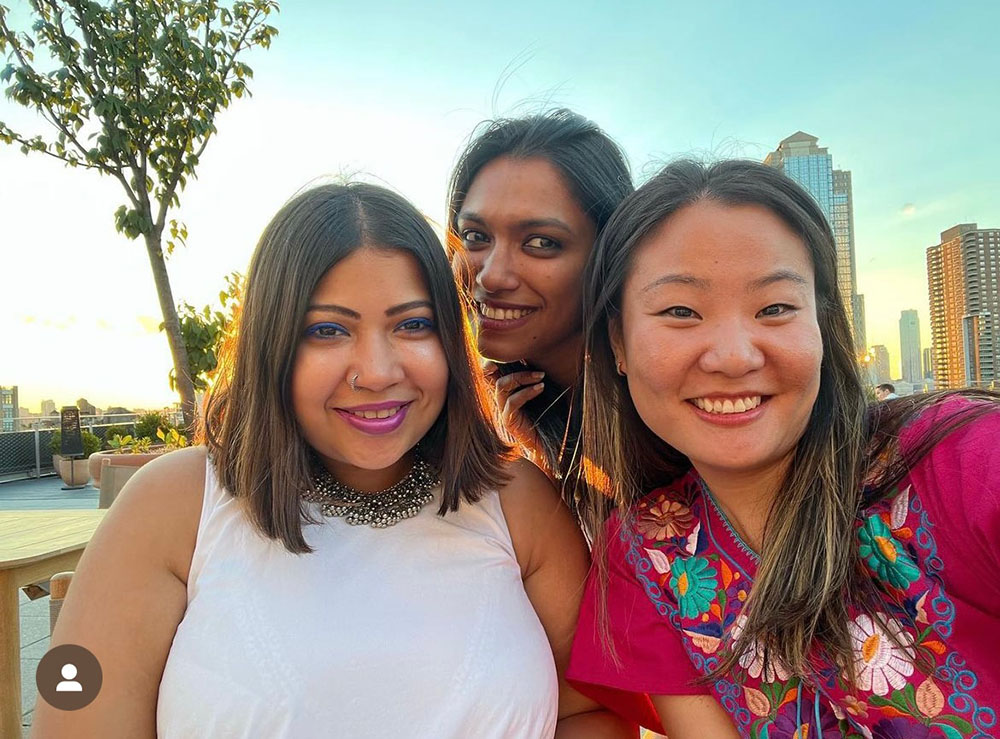 "Sriyanka and I met in 2018 at Spring Studio. We became friends instantly and partied all night. She impressed me with her warmth, her charisma, her colorfulness, and jollification. Ever since, we would plan and show up at film events together and continue to hang afterwards. She lit up every room she enters, her sparkle is contagious. 2023 is the year I lost her, dearest friend of mine, talented sister, and colleague. Rest in LOVE."
- Lulu Men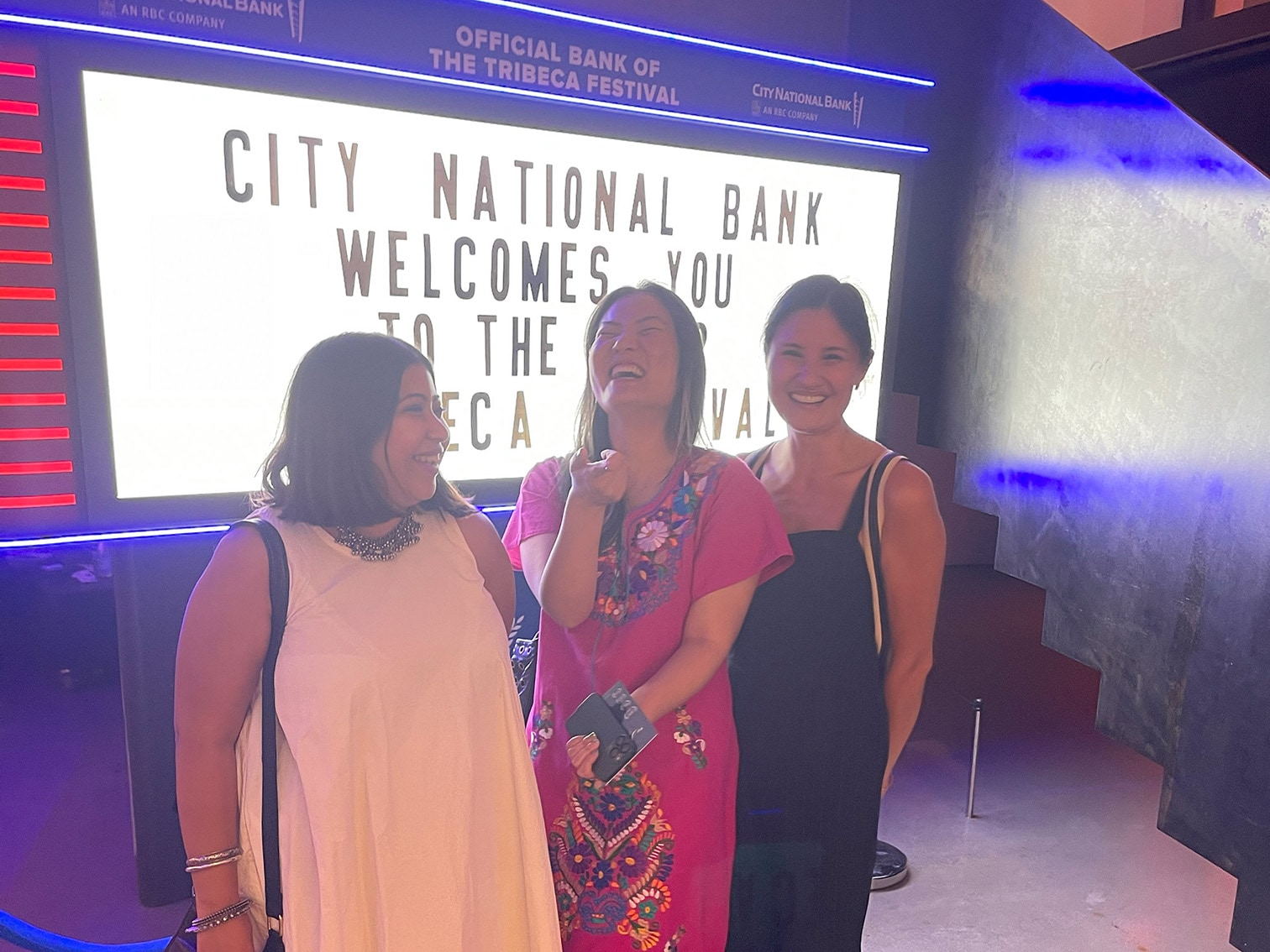 "Anyone will tell you Sriyanka lit up the room. Kind, beaming with energy, warm, intelligent and made everyone feel comfortable, happy and positive. We became good friends upon meeting. She told me, "Alli, we are going to be friends." Sriyanka was a radiant star, loved, adored and taken so early and abruptly. All my love to her family, friends and our community at Brown Girls Doc Mafia and I'm sure many many other communities that were lucky to have her. Sriy you will be remembered beautifully forever."
- Allison Carden Hanes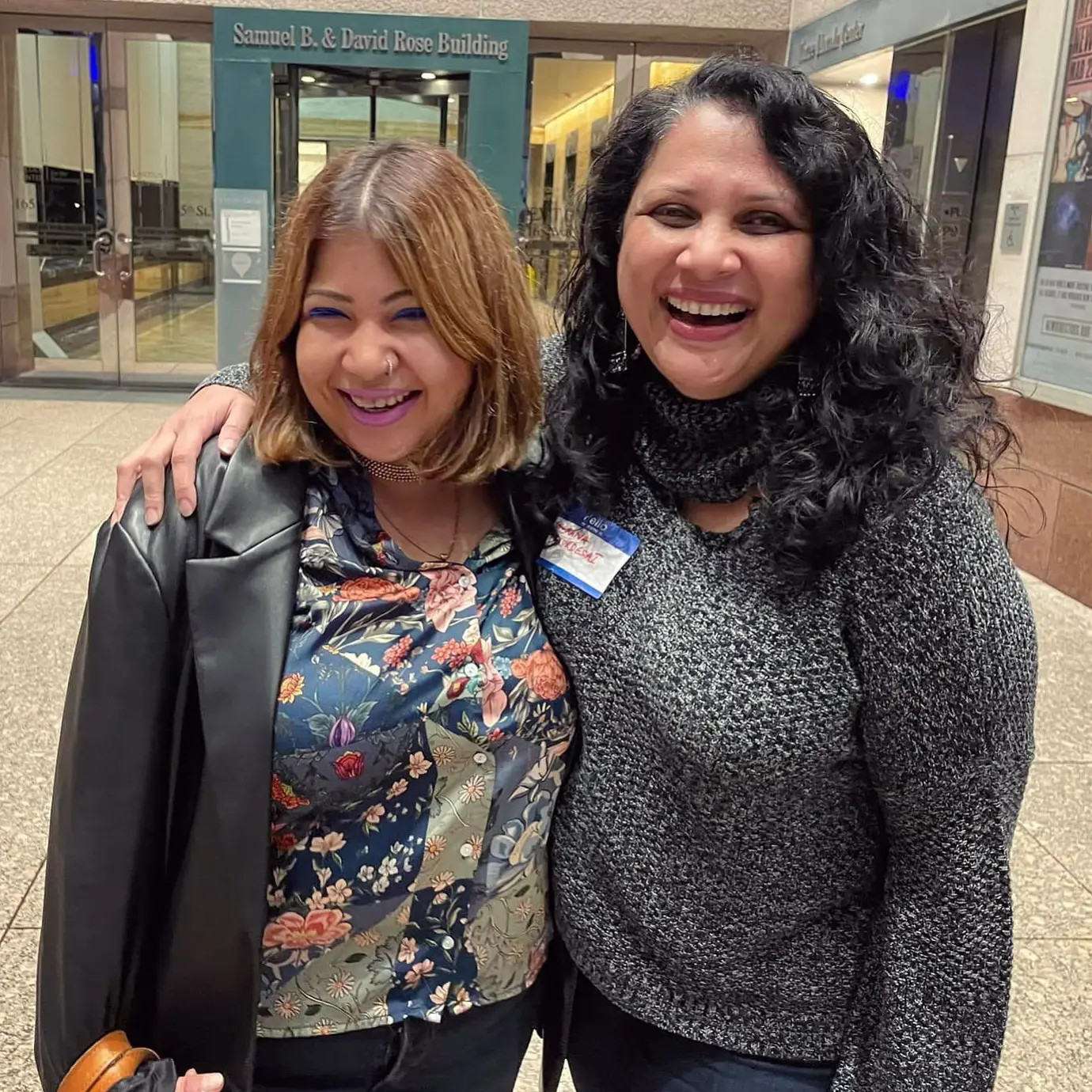 "As devastating as Sriyanka's loss is — personally, and for our community — I can only celebrate her. She was the life that all lives need; a light so radically generous that illuminated everyone in its presence; the bright sea-green eyeliner to every tired eye. I can only aspire to foster friendships like hers — genuine with compliments and hard truths. We've lost the many stories that now remain untold and many fights that will miss their champion. To magenta & popsicle-colored resistance forever, Sriyanka!"
- Prerana Thakurdesair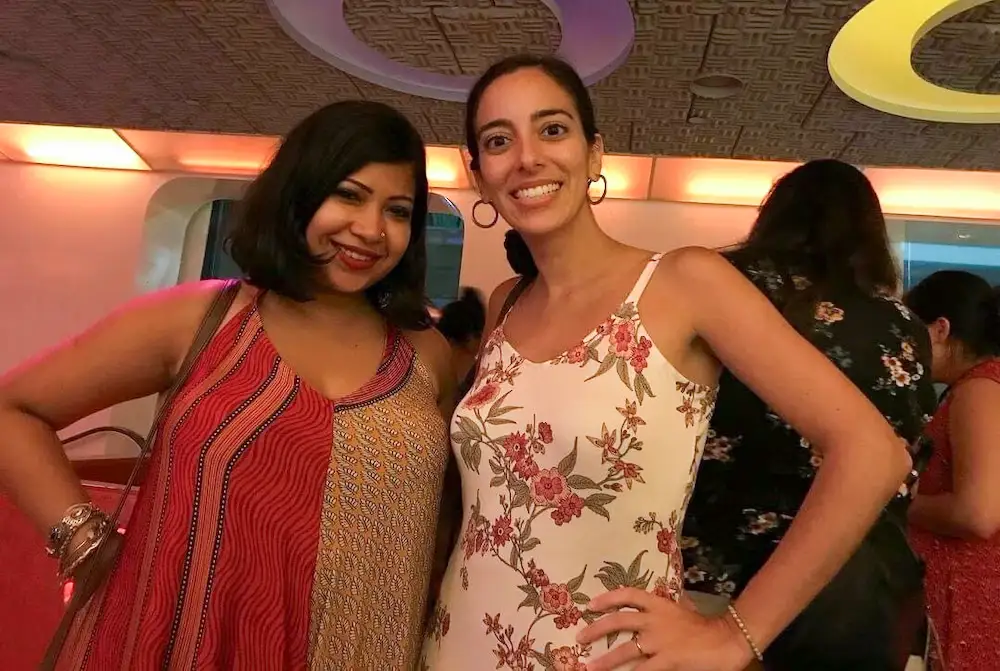 "Sriyanka was so inspiring, friendly, and enthusiastic. I got to know Sriyanka during the 2018 trip BGDM took to True/False Film Fest, and then we connected again at the BlackStar Film Festival that year. She was an excellent producer and leader in the field, and her zest for life was evident. I send light and love to her family and friends. She is deeply missed by our documentary community and her impact will continue on."
- Melissa Beatriz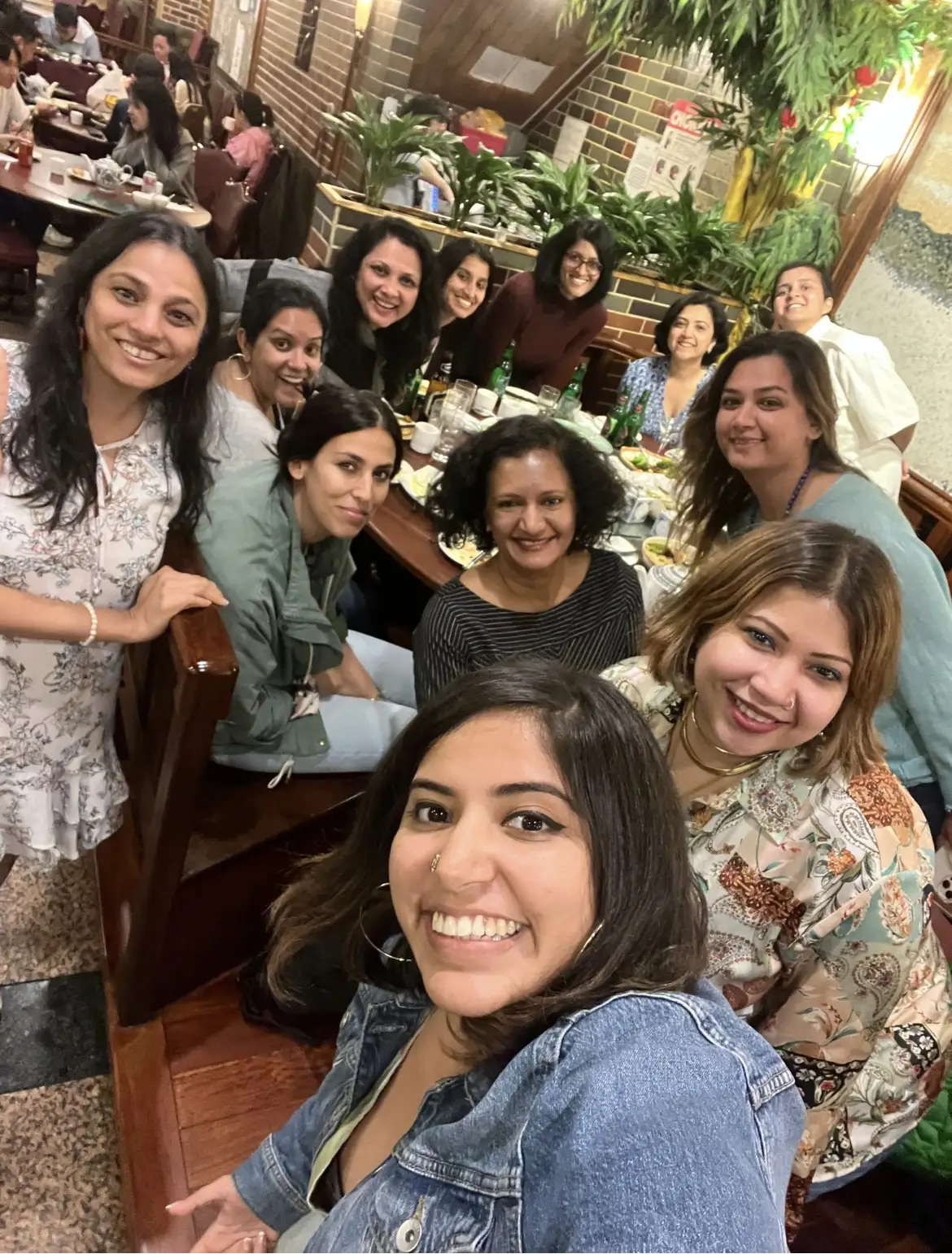 "I wish I had met Sriyanka earlier and spent more time with her. I finally could meet her in person last year when I moved back to New York. I was immediately struck by her warmth and infectious laugh. She was a bundle of joy and a true community builder. She was a generous and caring soul, always supporting her peers and elevating people's stories. She had so many amazing projects and stories to share with the world. Her legacy will live on."
- Sophie Schrago