1. Beba (2022) | Dir. Rebeca Huntt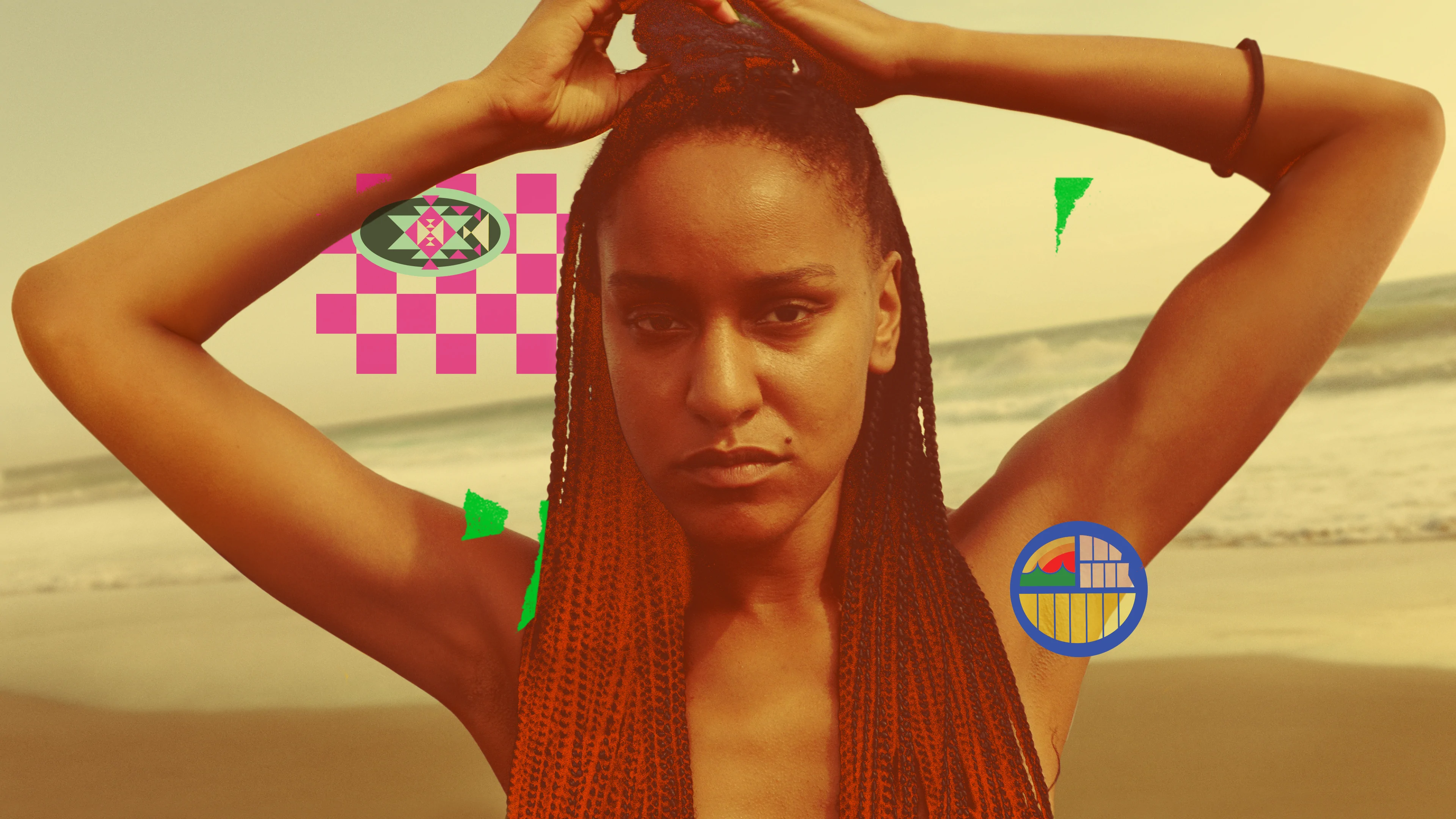 A riveting, and raw self-portrait, Beba follows director Rebeca Huntt, a NYC born and bred Afro-Latina, as she explores her own identity and dreams. Diving into the depths of who she is and confronting historial, societal and generational trauma, Beba is a coming of age journey with a fresh, poetic new twist for a new generation of storytelling.
Check out all the places to watch the film on Beba's film website.
---
2. Landfall (2020) | Dir. Cecilia Aldarondo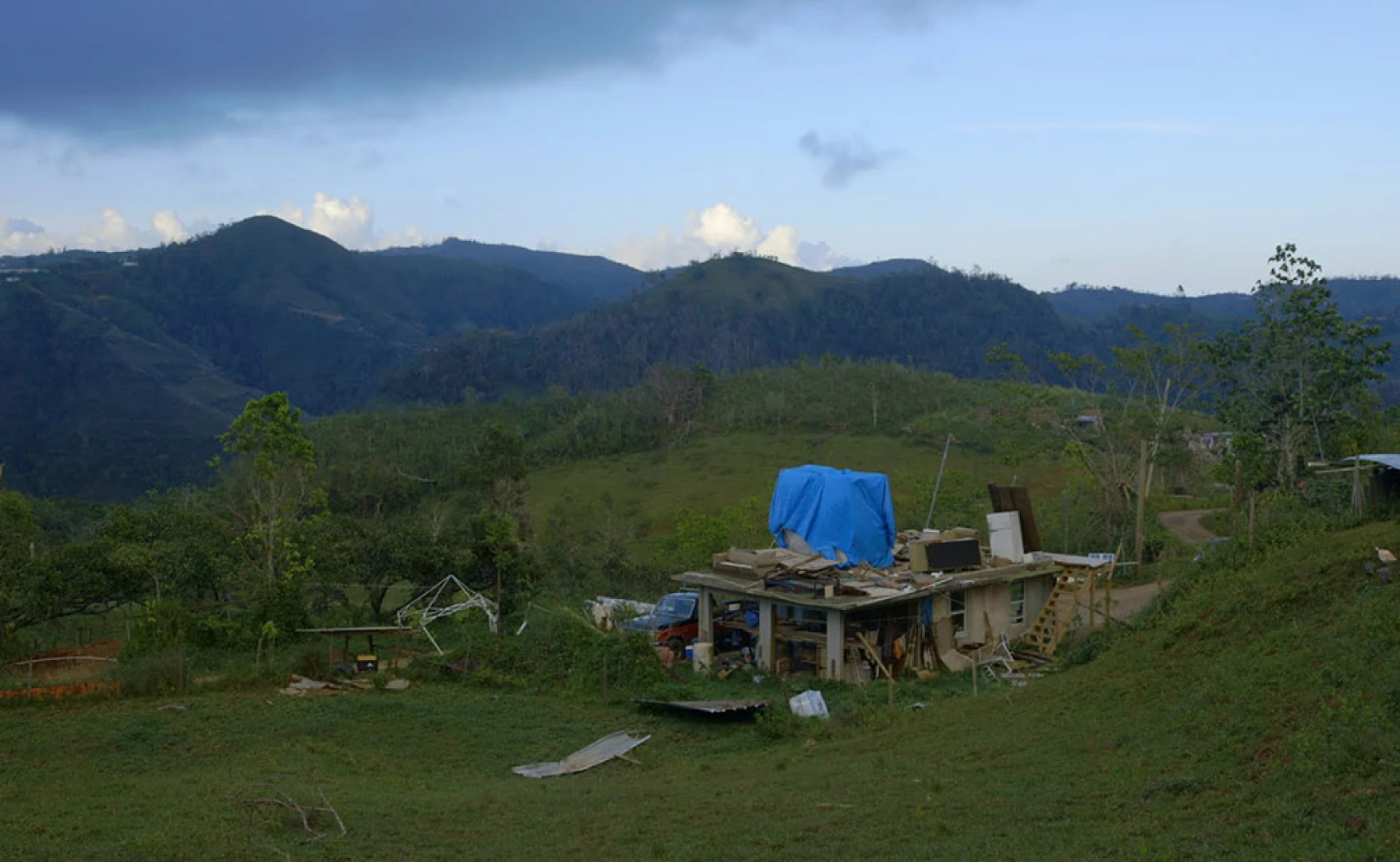 Landfall is an intimate portrait of Puerto Rico and its people in the wake of multiple turmoils and devastations. From a political battle against the U.S. colonial regime to a $72 Billion debt crisis, Hurricane María was just the newest of storms to plague the island. If you live in the U.S., this film is a moving way to dive into the history, beauty and lives of your fellow citizens.
You can rent the film on Vimeo on Demand and learn more about the film on Landfall's film website.
---
3. Mija (2022) | Dir. Isabel Castro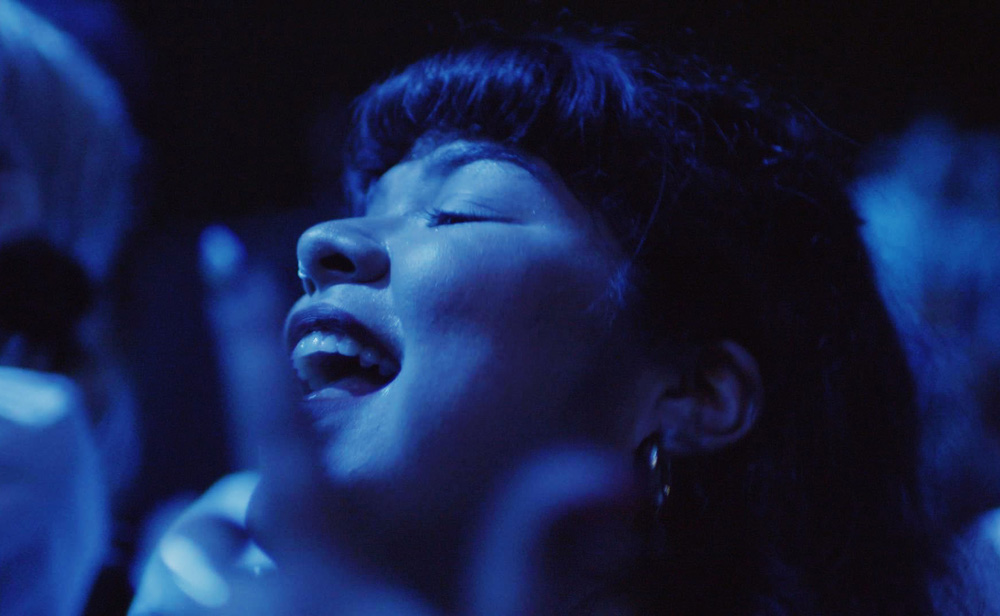 Mija is an emotional exploration into the life of young music manager Doris Muñoz and her undocumented family as they navigate the immigration system, the ups and downs of pursing risky dreams, and what it means to be to fight for who—and what—you love. Vulnerably showing the delicacy of female friendships and the overwhelming love of a Latinx household, the pressure to provide, the film welcomes you in like family through the best and and the most difficult of times.
You can watch the film on Disney+ and learn more on Impact Partners' website.
---
4. To My Motherland (2017) | Dir. Kristal Sotomayor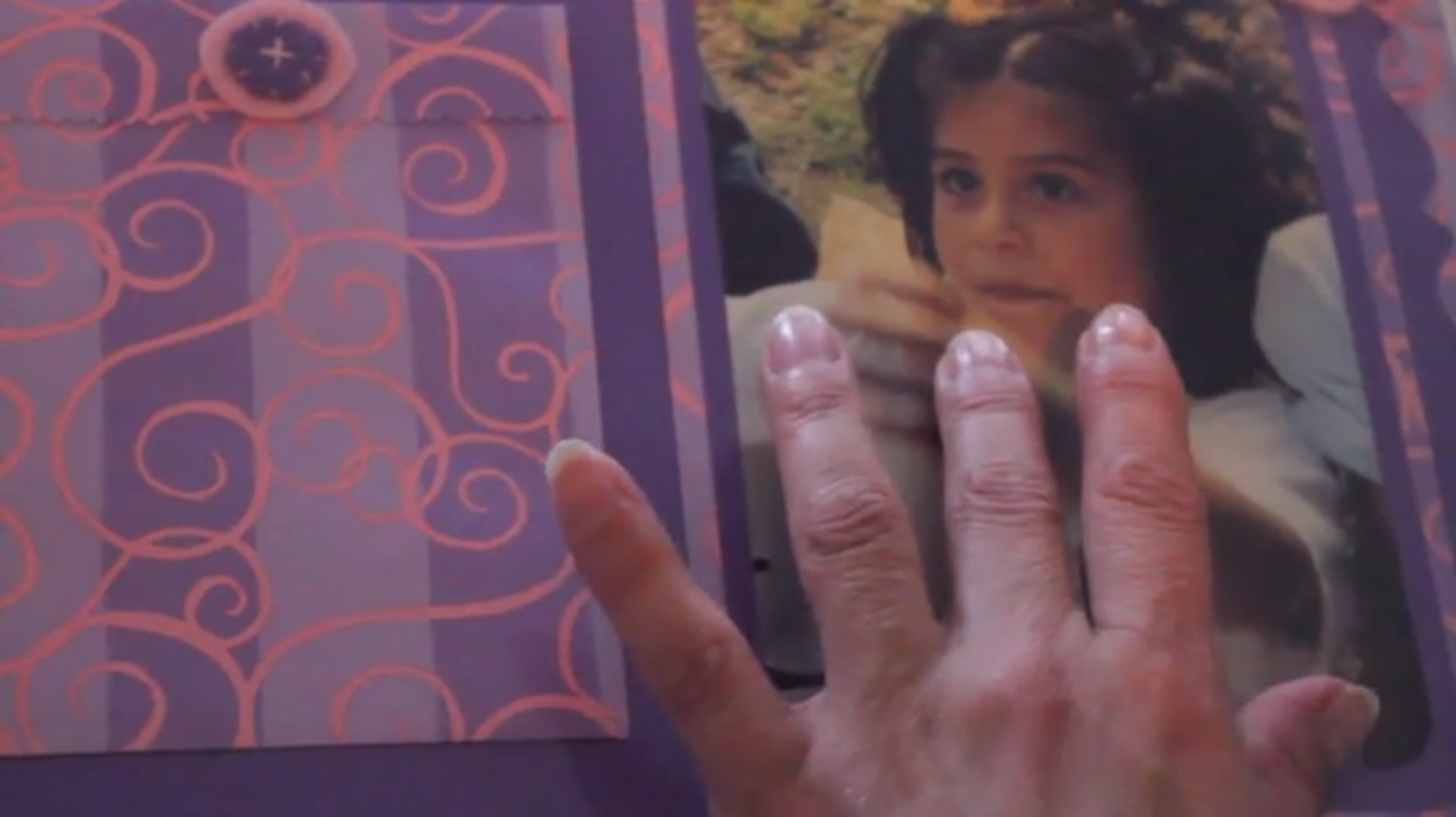 A poetic, experimental personal essay, To My Motherland, encapsulates the feeling of returning to a place where you feel both like you belong, and also like an outsider at the same time. Through beautifully crafted words narrating over nostalgic family photos, the film draws you in at a deep level, making you feel like you are sitting alongside the filmmaker.
You can watch the film on Kristal Sotomayor's Vimeo channel.
---
5. To The Future, With Love (2021) | Dir. Hunter "Pixel" Jimenez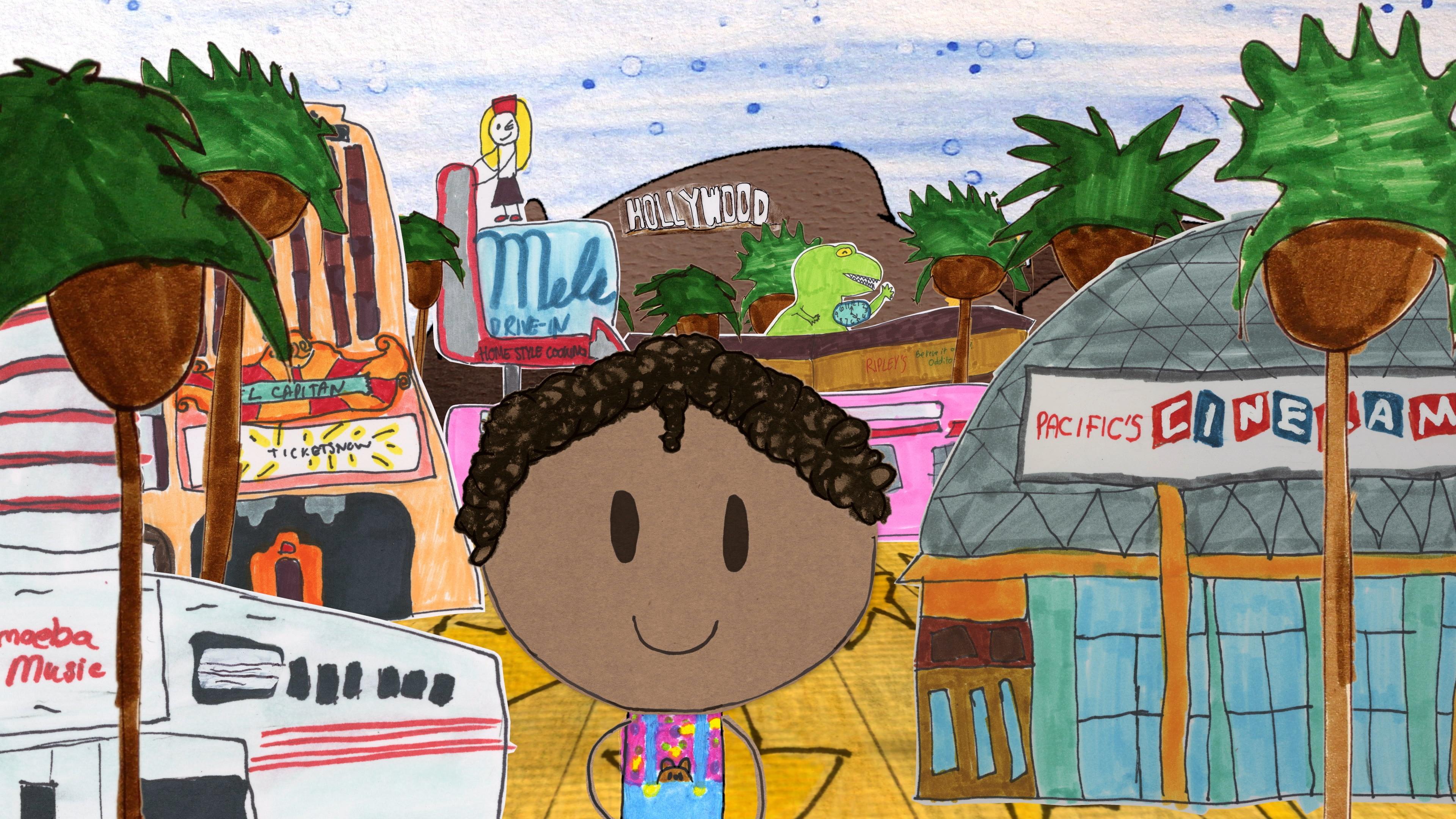 While aesthetically cute and quirky, this short animated story pulls at your heartstrings. Hunter "Pixel" Jimenez is a 19 year old nonbinary trans man navigating what his future holds with his long distance boyfriend while helping to support his family that doesn't quite understand him. A peek into his everyday life, it humbly shares the daily struggles of a young BIPOC trans person through a creative and innovative style.
You can watch the short on the PBS POV website.