1. Abortion: Add to Cart (2022) | Dir. Jessica Sarah Flaum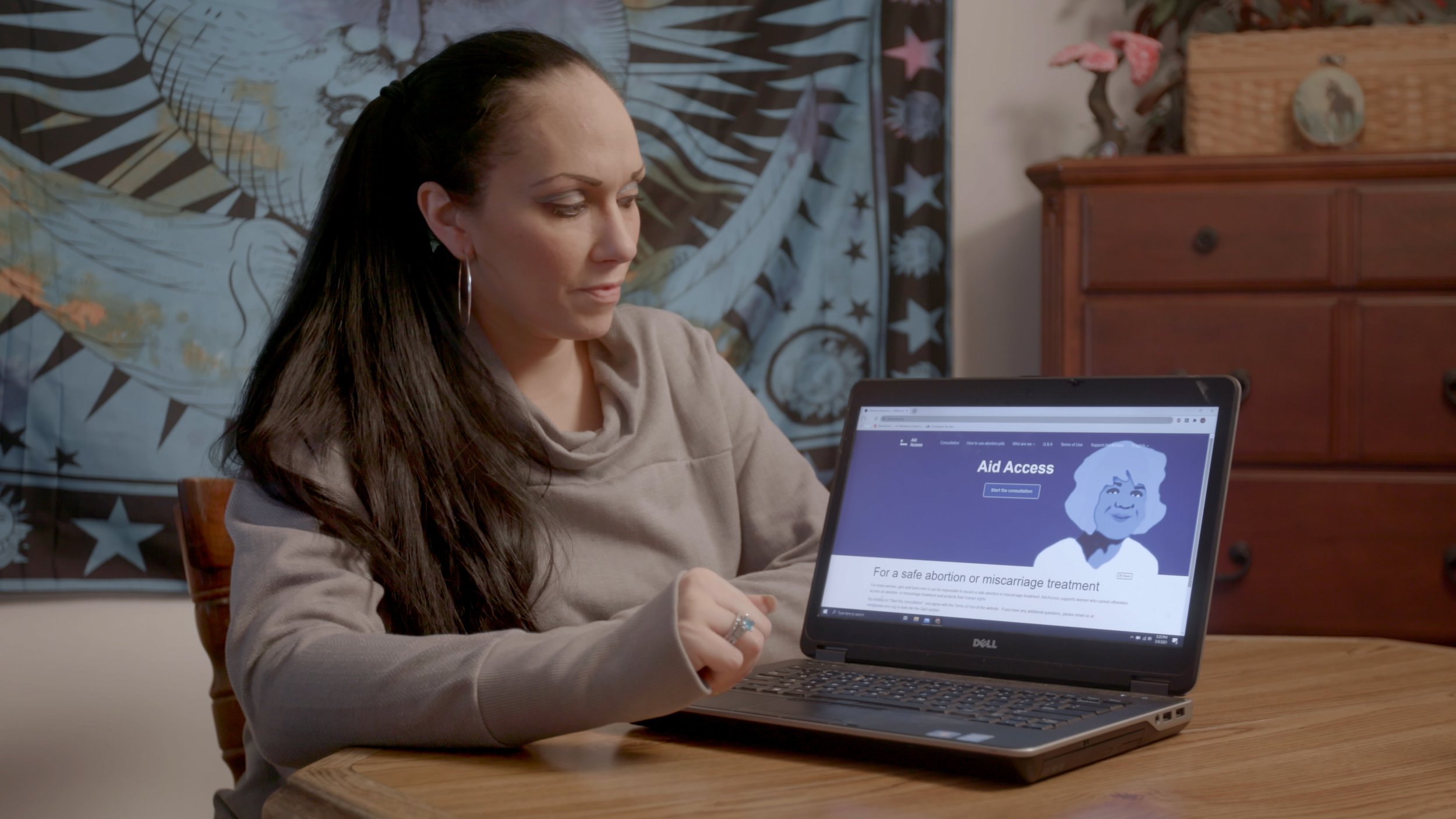 With self-managed abortions already being the norm with so many clinics, one group brings the lifesaving option to the digital world: the ability to order safe abortion pills online in the United States. Abortion: Add to Cart is a short snapshot into the experiences and lives of people who have had abortions, they share why accessing these pills with the click of a button is a revolutinary step towards safe and equitable healthcare for people across the country.
You can learn more and find out how to watch the film on Abortion: Add to Cart's film website.
---
2. Aftershock (2022) | Dir. Tonya Lewis Lee & Paula Eiselt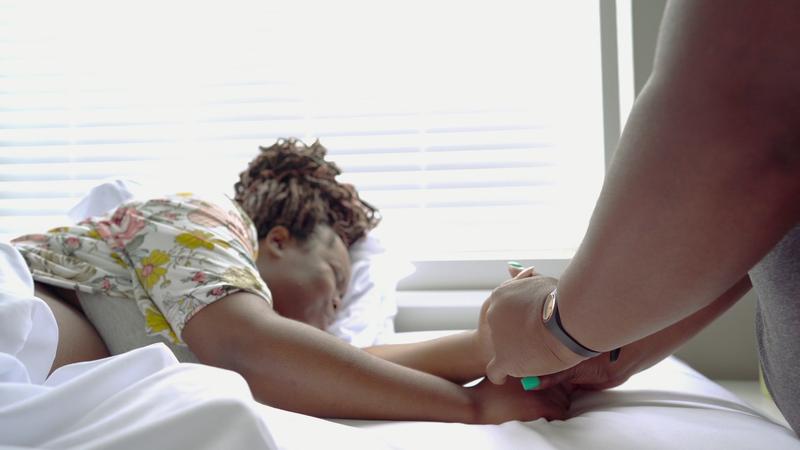 When two Black mothers die after giving birth, their partners and families come together, demanding that attention is given to the unsettlingly high Black maternal mortality rates, and systemic healthcare neglect. They rally for change with the determination to prevent any more people from losing their life in often preventable pregnancy-related deaths. Capturing the beauty and the pain of Black motherhood, the emotional impact of the stories and facts this film brings to the screen is hard to shake and should be required viewing for anyone entering the healthcare profession.
You can watch Aftershock on Hulu, and learn more about the film on its official website.
---
3. No Más Bebés (2015) | Dir. Renee Tajima-Peña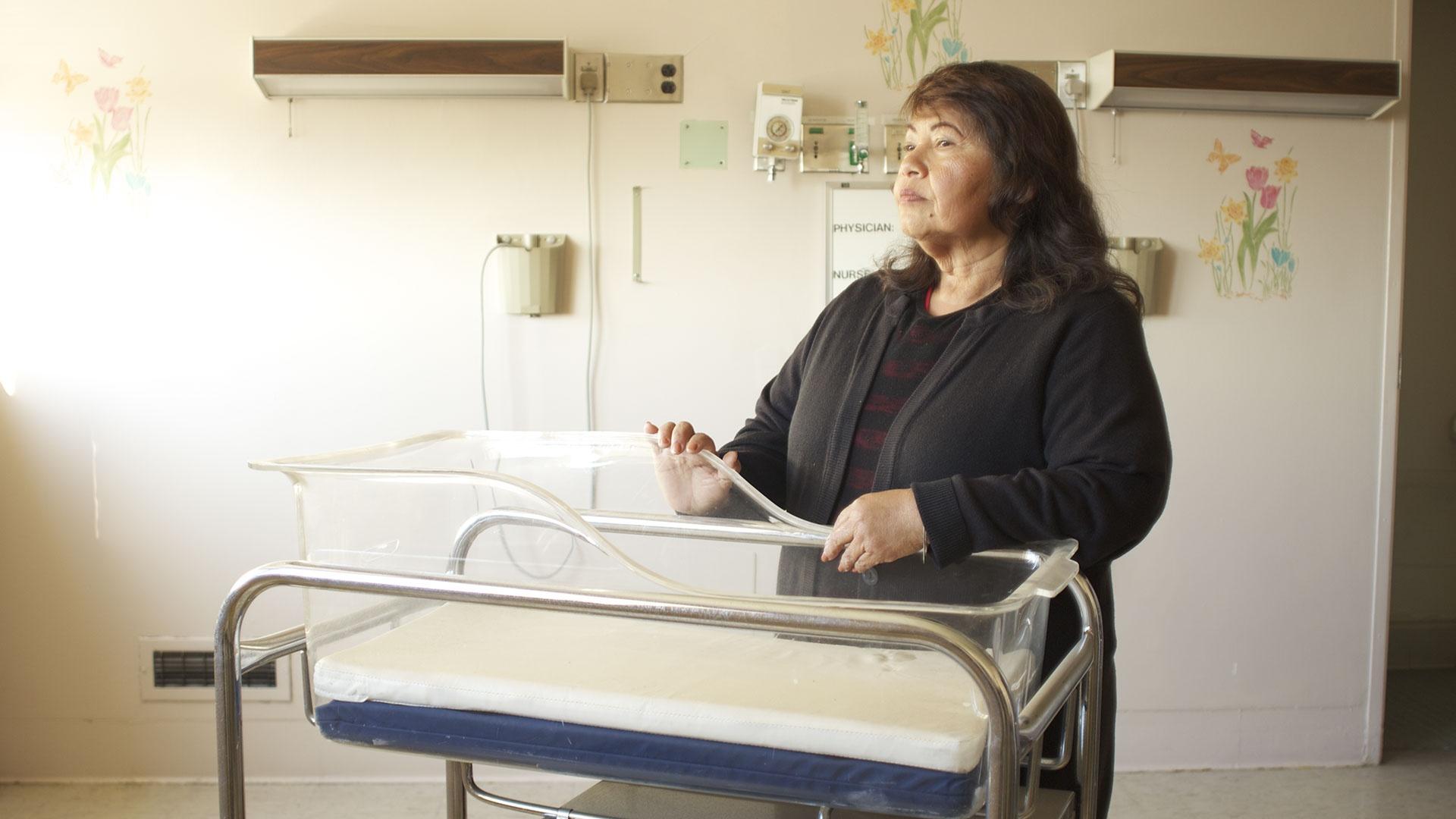 What is supposed to be one of the happiest days of their lives results in years of pain, trauma and devastation for a group of immigrant mothers. Moments before giving birth, and with limited English skills, numerous immigrant women in the 1960s and 1970s were forced to sign papers stating that they would have their tubes tied while giving birth to their children at Los Angeles County-USC Medical Center. Through interviews with activists, the women themselves, the whistleblower and the families affected, No Más Bebés unravels the details and the impact of how one signature in a high-pressure moment changed lives forever, driving home how essential it is to have informed consent, especially with vulnerable populations.
You can watch the film on Vimeo on Demand and learn more about it on No Más Bebés' film website.
---
4. On the Divide (2022) | Dir. Leah Galant & Maya Cueva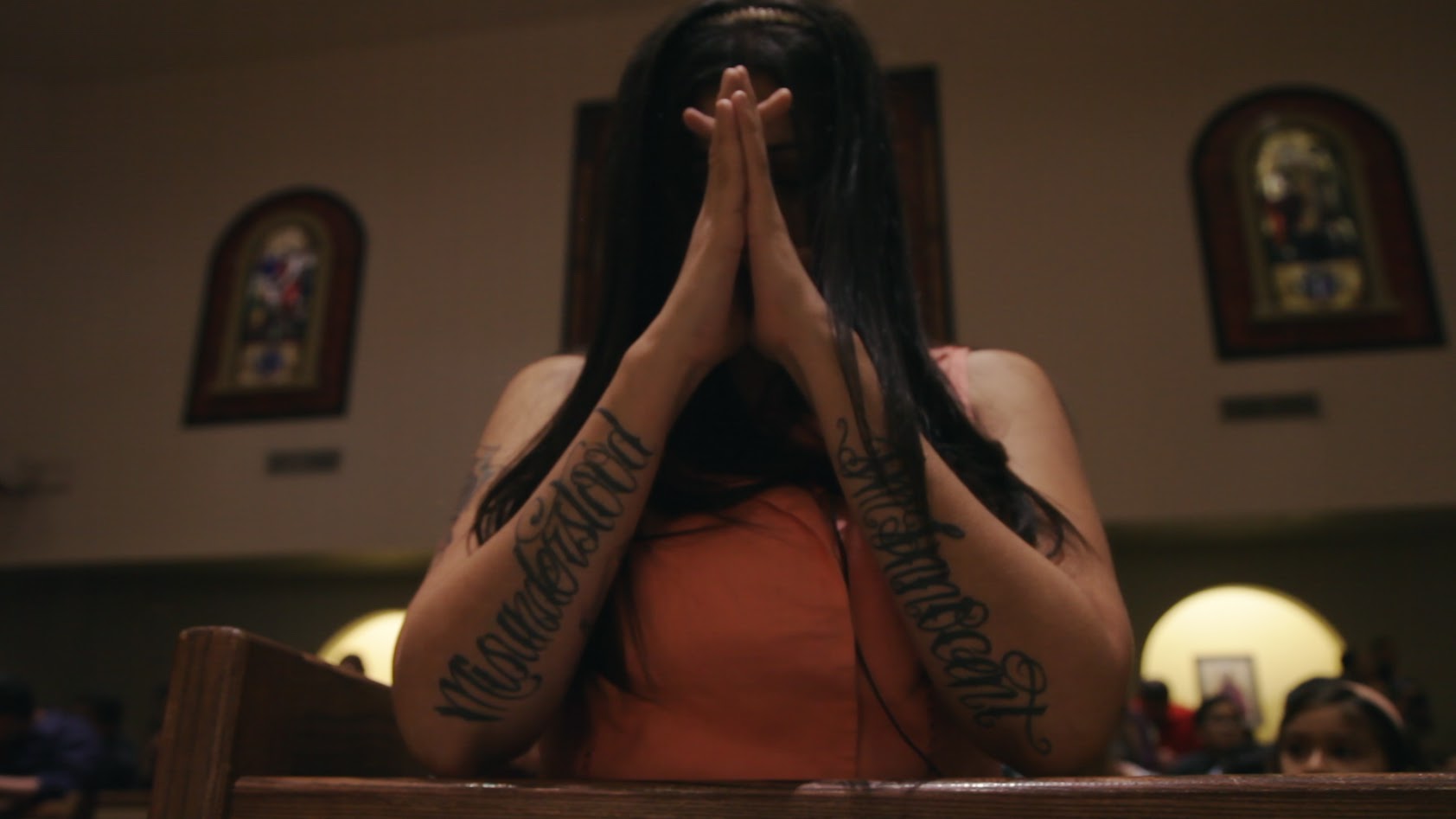 McAllen, Texas is the home to the last abortion clinic on the U.S./Mexico border after a wave of shutdowns. Here, three different Latinx/e people's lives converge, despite their differences in their views and values. On the Divide captures an intense and emotional look into what happens when people of color in a conservative state are on the ground, in the trenches at their final frontier for Reproductive Justice.
You can watch it on PBS' streaming platform and learn more on On the Divide's film website.
---
5. Trapped (2016) | Dir. Dawn Porter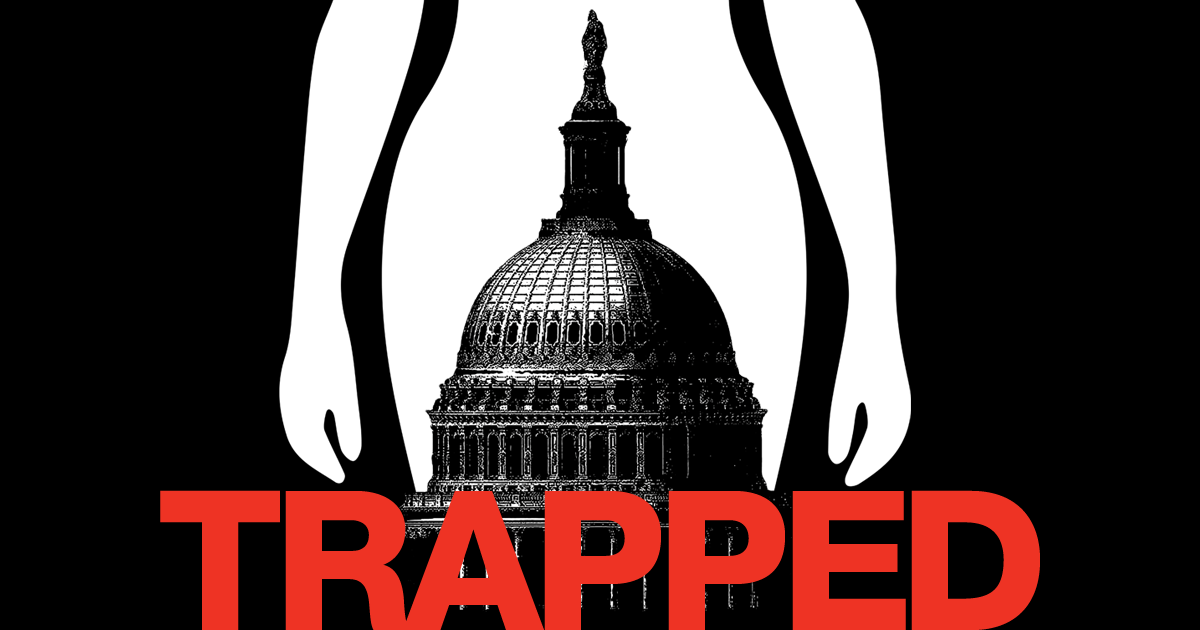 Even while Roe v. Wade was in effect, the battle at the state level for reproductive justice never stopped. Conservative states, since 2010, have been passing anti-abortion laws, hoping to eliminate clinics that provide access to abortions and place uncessary restrictions that prevent people from seeking their services. In 2016, as the U.S. Supreme Court decides on Whole Woman's Health v. Hellerstedt, fighting a Texas law to shut down abortion clinics, those on the frontlines fight back. Trapped takes you inside that battle, showing the reality of what it takes to fight on the ground, and fight the system.
Watch the film on Amazon Prime and learn more on Trapped's film website.