1. Diiyeghan nail Taii Tr'eedaa (We Will Walk the Trail of Our Ancestors) (2021) | Dir. Princess Daazhraii Johnson (Neets'aii Gwich'in)

A grandfather teaches his granddaughter, a young Gwich'in mother named Alisha, how reciprocity is embedded in all aspects of life: the northern lights warm the caribou; the caribou helps feed and sustain the community; the community honors the connections. Each element in nature is purposeful and related. In turn, these connections bring new meaning to Alisha and her wishes for her children and for all living beings.
Watch the film on REI's Youtube Channel.
---
2. Inheritance (2022) | Dir. Erin Lau (Kānaka Maoli)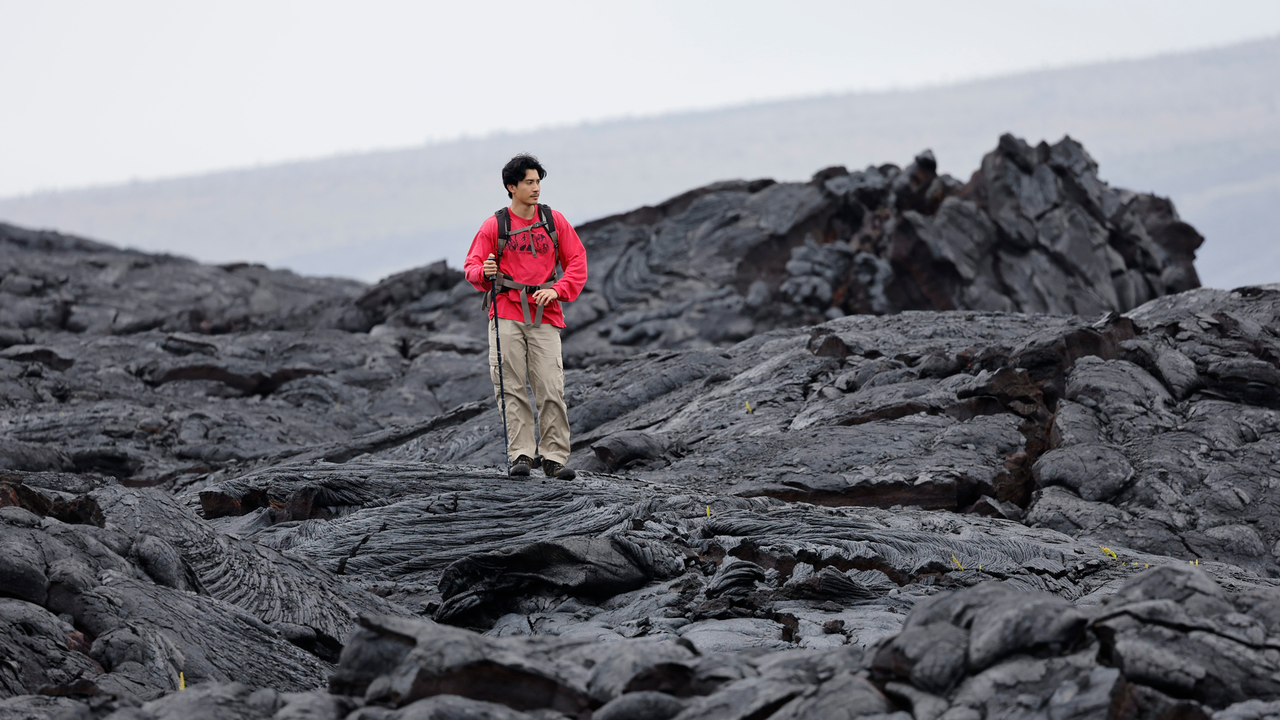 Struggling nature photographer Kelsey Akioka spends his days capturing the beauty of his island. Questioning his decisions, he is forced to confront the pain his family has carried for generations.
You can learn more about filmmaker Erin Lau on her website.
---
3. Long Line of Ladies (2022) | Dir. Shaandiin Tome (Diné)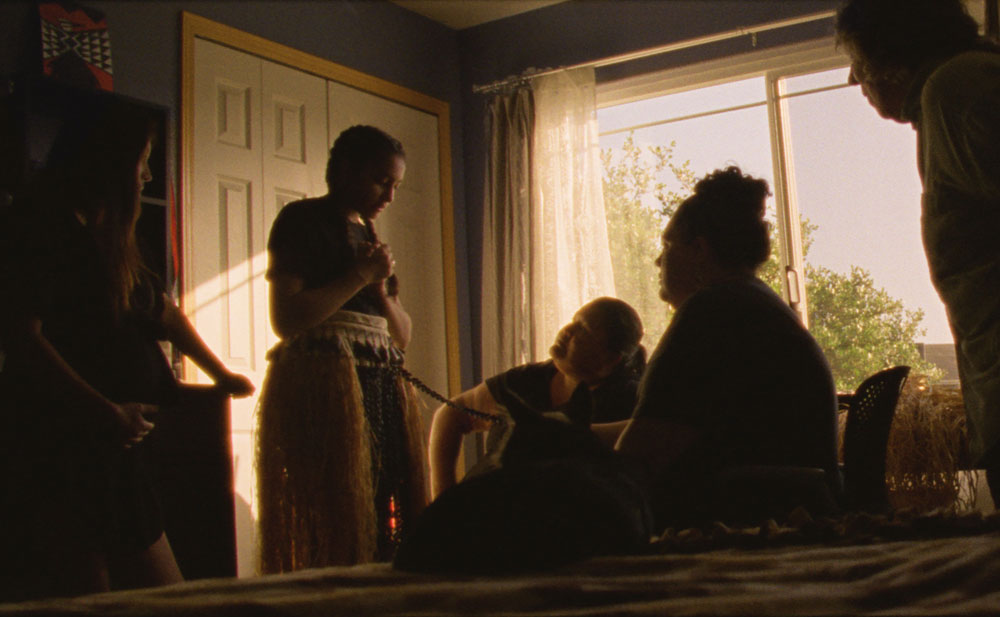 Following the intense, months-long process, a Karuk girl and her community in Northern California prepare for her Ihuk, a coming of age ceremony once forced into dormancy by the California Gold Rush.
You can watch Long Line of Ladies on The New York Times' Vimeo.
---
4. ᎤᏕᏲᏅ (What They've Been Taught) (2022) | Dir. Brit Hensel (Cherokee Nation)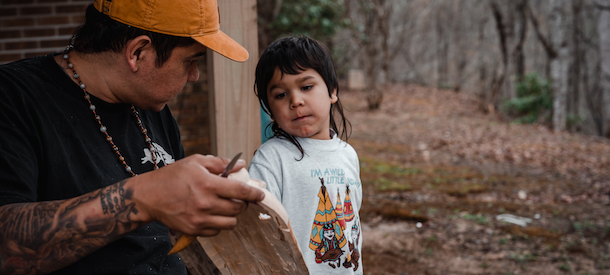 ᎤᏕᏲᏅ (Udeyonv) explores expressions of reciprocity within Cherokee communities, brought to life through a story told by an elder and first language speaker. ᎤᏕᏲᏅ is a reflection on tradition, language, land, and a commitment to maintaining balance. This film was created in collaboration with independent artists from both Cherokee Nation and the Eastern Band of Cherokee Indians.
You can watch the film on REI's Youtube Channel and the Los Angeles Time website. View Brit Hensel's BGDM Member Directory profile.
---
5. Zibi Yajdan (2020) | Dir. Taylor Hensel (Cherokee Nation)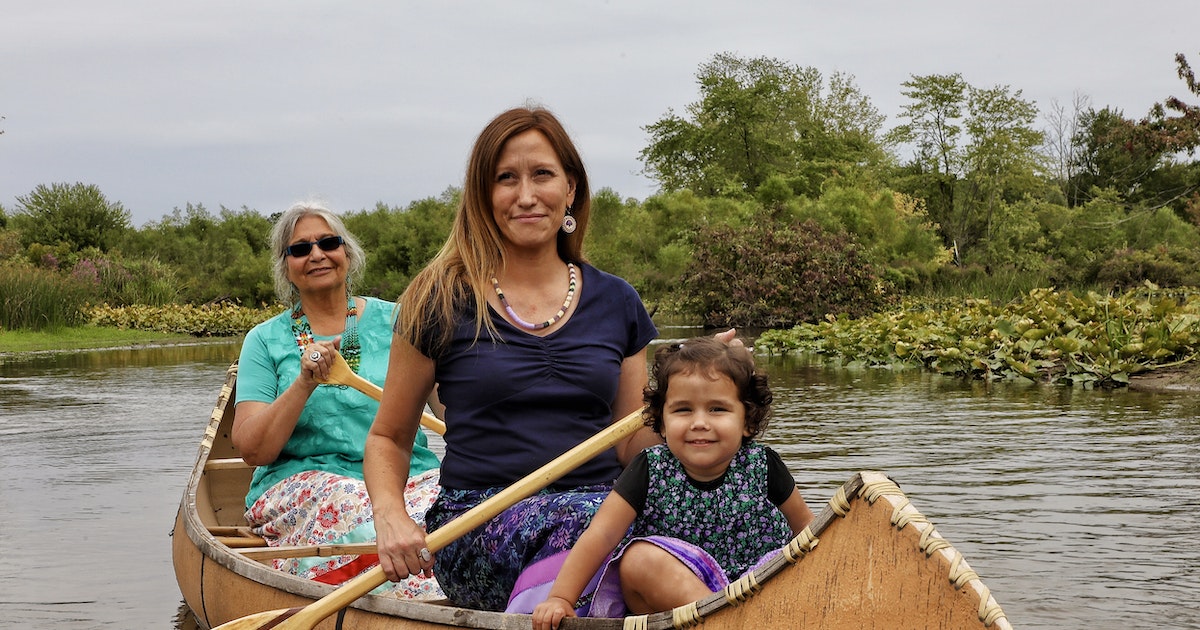 When the Enbridge Pipeline 6B oil spill threatens their beloved Kalamazoo River, Match-E-Be-Nash-She-Wish Pottawatomi people (Gun Lake Tribe) take action to save the waters that are interwoven with their culture and identity.
You can learn more and find out how to watch the film on Vimeo. Visit Taylor Hensel's BGDM Member Directory profile.
---
Special thanks to BGDM member Brit Hensel (Cherokee Nation) for helping to curate this list with us.