1. THE LAST ANGEL OF HISTORY (1996) | dir. John Akomfrah
Framed by the fictional story of the "data thief", this hybrid documentary takes a look at the origins, impact and significance of Afrofuturism and techno music for the black diaspora.
When I first watched this film I emailed everyone whom I thought might be even a little bit interested. It is out of this world, in the best way, and yet speaks a language I discovered was inside of me the whole time.
You can watch The Last Angel of History on Vimeo on Demand.
---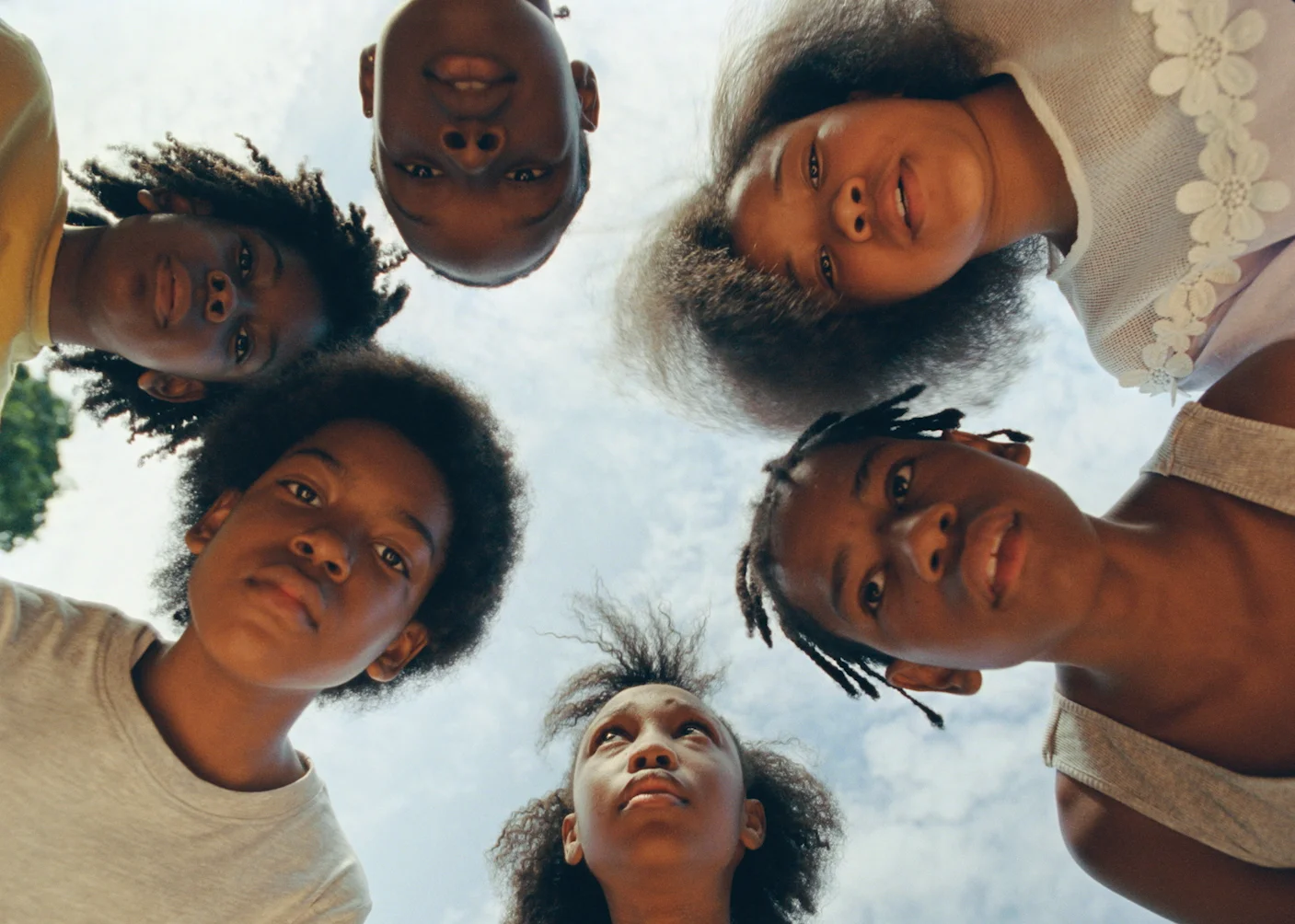 2. Don't Go Tellin' Your Momma (2021) | dir. Topaz Jones
"A is for Amphetamines. B is for Blue. C is for Code Switching." In 1970, two Chicago teachers created a new flash-card system designed to better reflect the lived experiences of Black students. In this kaleidoscopically stylized cinematic accompaniment to his album of the same name, musician and multimedia wizard Topaz Jones uses the twenty-six-letter ABC format as a jumping-off point to create a dizzying, dazzling, and highly personal odyssey through the Black American cultural consciousness.
Without fail, I smile from ear to ear each time I watch this film. It's absolutely stunning, and the mix of stylized visuals and personal family archives renders a rich tapestry of Black life on screen from past to present to infinity.
The film is available to watch on New York Times' Op Docs and you can also rent it on Vimeo on Demand.
---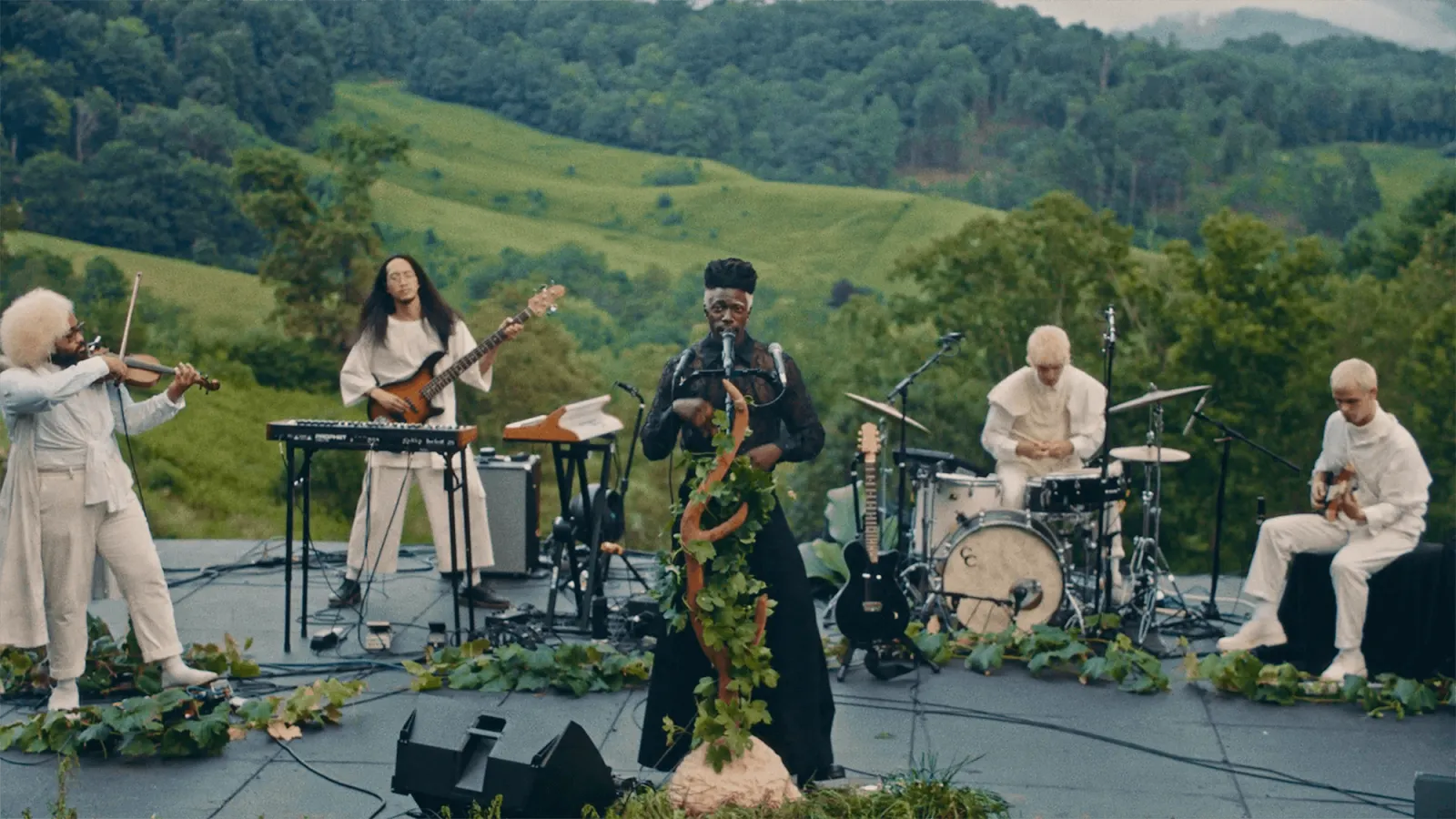 3. Blackalachia (2021) | dir. Moses Sumney
Blackalachia is a film by Moses Sumney featuring a live conceptual performance with a 7-piece band atop the Blue Ridge Mountains. The hour-long immersive was shot outdoors in 2020 in the North Carolina Appalachians, capturing the intersection between nature, music, dance, and cinematography.
If you haven't heard of Moses Sumney, this is a must watch! I had the please of seeing Moses perform live and it sent chills up my spine. Blackalachia, which screened at Black Star Film Festival, is in one word: divine.
You can watch the full film on Moses Sumney's Youtube Channel.
---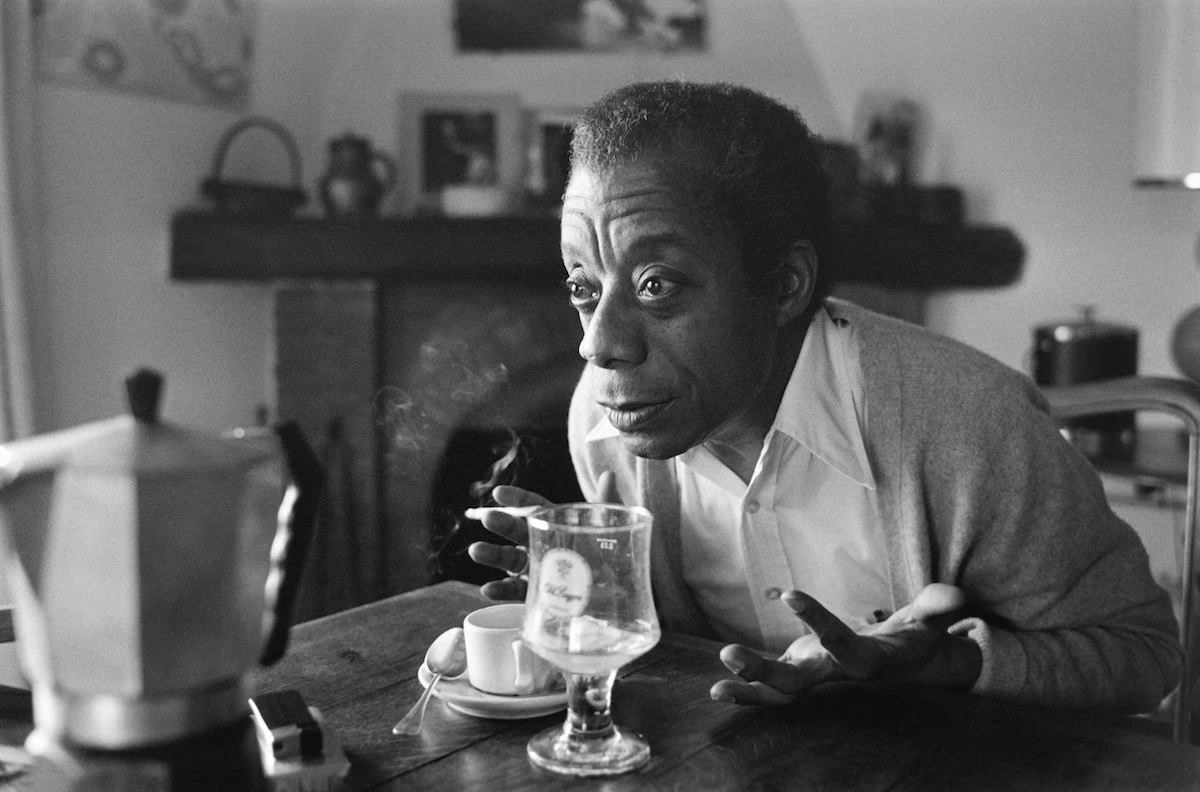 4. I Am Not Your Negro (2016) | dir. Raoul Peck
In 1979, James Baldwin wrote a letter to his literary agent describing his next project, "Remember This House." The book was to be a revolutionary, personal account of the lives and assassinations of three of his close friends: Medgar Evers, Malcolm X and Martin Luther King, Jr. At the time of Baldwin's death in 1987, he left behind only 30 completed pages of this manuscript. Filmmaker Raoul Peck envisions the book James Baldwin never finished.
Finding language to express my most outrageous emotions can be difficult, especially when that emotional labor is a byproduct of structural racism and oppression. Baldwin undeniably expresses himself with raw candidness, but additionally, the film itself is able to ring out some of my exact sentiments as they relate to being Black in America.
You can rent I Am Not Your Negro on Google Play, Youtube, Amazon Prime Video and Apple TV.
---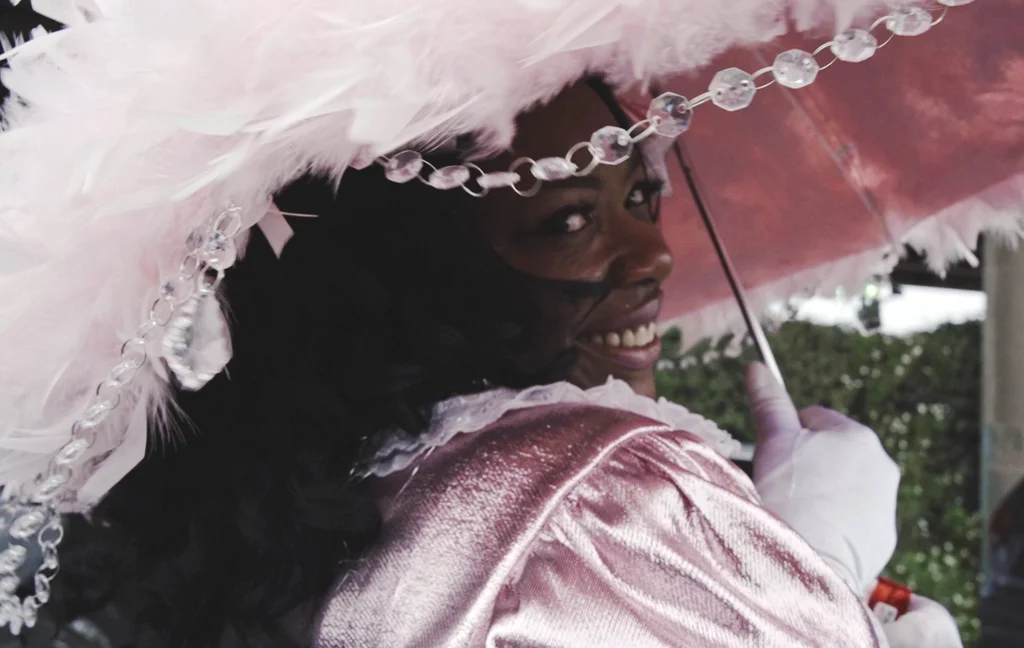 5. You Can't Stop Spirit (2022) | dir. Vashni Korin
The New Orleans Baby Doll maskers are a pivotal yet overshadowed tradition of Black Mardi Gras that stems from Storyville, the former vice district in New Orleans, in the early 19th century. Baby Dolls of the Mardi Gras tradition paint a full picture of masking culture and how it operates as a vehicle for women to redefine notions of gender, sexual identity and freedom.
I'm not sure I've ever witnessed anything so effortlessly intentional. The rhythmic nature of the edit, and the attention to showing the beauty of Black women and Black culture felt like ritual. Also, in a world that relies on over-productivity, this film elicited a reminder for me to be present in mind, body and spirit.
You can watch the film on PBS POV Shorts and New York Times's Op-Docs.